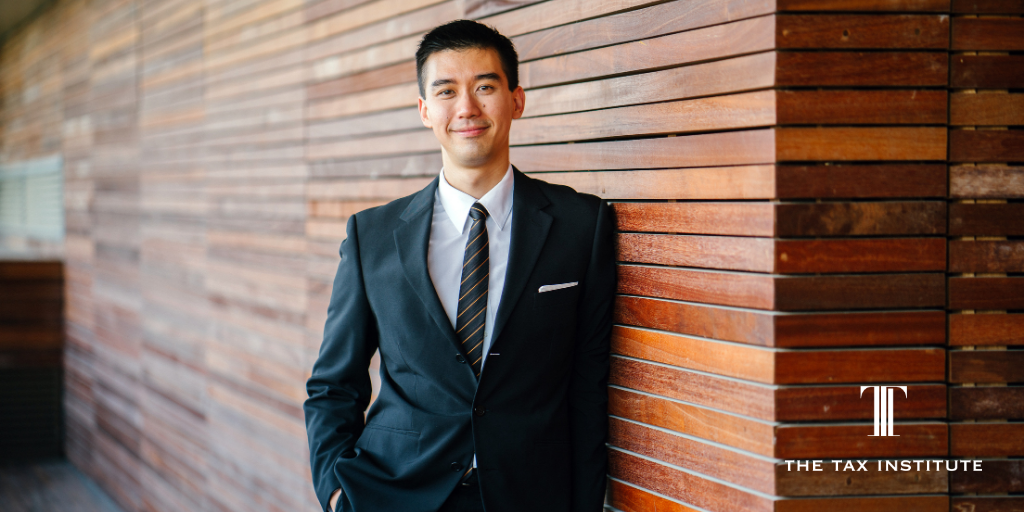 Whether you're in the market for a new position in 2021, gunning for a promotion at your current company or simply looking to improve your professional skills and keep up to speed, continued development is key to career success.
Many of us put professional development goals on our to-do list for a new year. But as life picks up speed and work gets busy again, they're often the first thing to fall by the wayside. Maybe you don't have the tools at your disposal or the time to devote to finding them? Well, this year is different.
We've gathered 11 professional development skills from our Go for Growth platform that will serve you well in 2021 and beyond to make your job easier. Access them all in the one place, learn when and where you like, and come back to refresh your memory as many times as you want.
2021 is what you make it, so let's get started.
1.

Time and Stress Management

By Interaction Training

⏱ 30 minutes

With working from home likely here to stay in some form for many of us, effectively managing your time and stress levels is important. This course will teach you how to achieve a balance between work, relationships, relaxation and fun. Delve into goal-centred time management, which is about working smarter, not harder. Then, learn how to meet challenges head on with effective stress management.
Learn how to better manage career stress with mindfulness techniques, plus more indispensable wellbeing tools.
2.

Project Management

ByFiltered AI

⏱ 6 hours

Today's professional environment is a web of complex resources, deadlines and ambitions. Project management skills are invaluable when putting different tools and processes together to get the best outcome for your business, clients and career. They're also great transferable skills, that give you a leg up when aiming for a 2021 promotion!
3.

Microsoft Teams - Introduction

ByBite Size

⏱ 4 hours

Microsoft Teams is quickly becoming one of the most popular options for keeping remote teams productive and connected. Be a leader in your organisation by learning new skills and tricks, like creating and joining Teams, adding team members, working in Channels, holding meetings, working with Team lists, privacy options, sending emails to channels, using chat, using @mentions, adding Wiki tabs - and lots more!
4.

Start Your Profitable Podcast & Build a Brand

By Creative Live

⏱ 4 hours 14 minutes

Is starting your own podcast to share ideas and opinions on your 2021 bucket list? In this course, Lewis Howes, host of the popular School of Greatness podcast, teaches you the recipe for a successful podcast, from making your idea stand out to recording, editing and promoting your work. Lewis also gives tips that he has used in producing his own podcast to help you put out a great episode every time.
Love podcasts? Check out The Tax Institute's new podcast, TaxVibe. Hosted by our Senior Advocate, Robyn Jacobson, tune in to hear interesting insights from tax leaders throughout the profession. Our most recent episode features James O'Halloran, Deputy Commissioner, Economic Stimulus Branch, ATO, discussing his JobMaker initiative.
5.

Powerful Presentation Skills

By Skill Path

⏱ 1 hour

If 2021 is the year you're finally going to master giving presentations without all the anxiety and stress, this course is for you. From structuring your presentation to body language and connecting with your audience, this confidence-boosting course equips you with the critical delivery skills you need to overcome any uneasiness and leave a memorable impression.
6.

Active Listening - How to Really Do It

By Skills Hub

⏱ 3 minutes

Being a better listener is a skill that will help you in both your professional and personal life in 2021. Active listening is a fairly simple idea, but one that's often forgotten in our busy world. Learn the key actions and techniques to be a better, more active listener in this short course, complete with a blueprint and cheat sheet!
7.

Giving Constructive Feedback

By Skills Hub

⏱ 3 minutes

Giving the kind of feedback your team needs to excel can be hard and uncomfortable – but it's a skill that will benefit you and everyone around you. The key is proper delivery of constructive, useful feedback, which is exactly what you'll cover in this microlearning course. With a slew of handy resources to help the techniques stick, you'll be the new go-to for honest feedback in 2021.
Leading a team in 2021? Take a look at these 5 online courses to make you a better leader at your tax practice
8.

3 Steps to Critical Thinking

By Seven Dimensions

⏱ 10 minutes

Critical thinking is one of those skills that everyone knows is important and which may help to land you that new job or promotion this year – but how do you actually do it? In this quick primer, life coach Peter Quarry discusses how to develop critical thinking skills through steps such as recognising and managing emotions and collecting and using data and information for better decision making.
9.

Basic Written Communication for the Workplace

By Interaction Training

⏱ 30 minutes

If last year's remote working environment has put developing better written communication top of your to-do list this year, then this short and snappy course is for you. Using practical exercises, this course will help to improve your written communications so you can not only get your message across to others but also understand the message being presented to you in various forms of written communication.
10.

7 Ways to Improve Your Emotional Intelligence

BySkills Hub

⏱ 5 minutes

While technical skills are important, Emotional Intelligence is increasingly valuable as a skill to succeed in your career. That's especially true now, when it pays to be in tune with the emotions and stressors of your team, employees or clients. In this course, you'll brush up on how to manage your own emotions, and those of the people working around you with empathy and skill.
For more examples of professional development courses you can access through our Go for Growth platform, check out these 5 online courses to boost your tax career.
11.

Self Leadership: Developing yourself

By Skills Hub

⏱ 2 hours

Not sure where to start? Self-development can be difficult, and it's easy to get distracted, or let it fall to the bottom of your priorities – not to mention finding the time and energy for development isn't always easy! Start by overcoming these kinds of obstacles in this short course on why professional development is key to future career satisfaction and how to get started.
Ready to kick start your professional development in 2021? All these courses and thousands more are available through our Go for Growth platform.