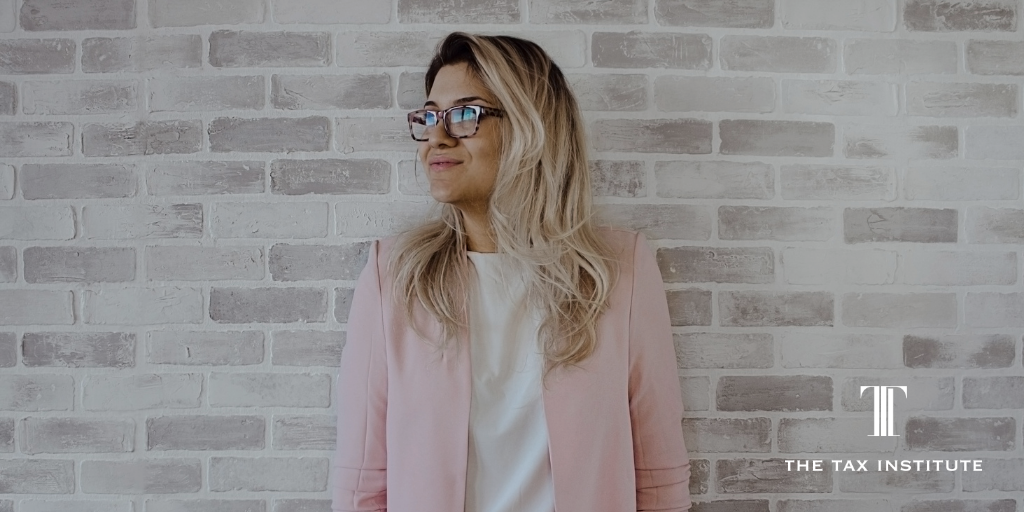 Tax technical knowledge is not the only factor in a flourishing career in tax. It's important to also regularly brush up on communication skills, technological know-how or business wisdom to be the most successful version of yourself.
To make that easy for you, we've curated this list of five top courses from our Go for Growth platform, to help you get ahead.
And don't worry – we know you're busy. Tax professionals have had a huge job navigating the changing economy and various stimulus measures and new legislation this year. Plus, it can be tough to commit to further learning when you already have clients and perhaps even your own practice to manage.
The good news is, skills for furthering your career come in all shapes and sizes, and so do the online courses that teach them. The courses in this list range from a 4-minute crash course to a 1-hour deep dive and give you the tools you need and succeed.
Ready to step up your tax career? Take a look at these online professional development courses handpicked by the team at The Tax Institute.
1.

Forging Ahead with Perseverance and Resilience

By Skillsoft

⏱ 31 mins

Work today is full of distractions, information overload and demanding deadlines – and in 2020 that has been more true for tax professionals than ever before.

In this course, you'll learn to develop personal resiliency, adaptability, and perseverance. Explore the resources and connections you need to forge ahead in your career and strategies to help you build a work-life balance, sharpen your focus, and foster the ability to overcome challenges.

2.

Consulting Communication Skills

By Interaction Training

⏱ 20 mins

As a tax professional, it's important that you can get to the heart of client problems in order to offer the most effective advice possible. But that's a skill you need to learn, like anything else. A great place to start, is by learning to be a better communicator.

In this course, build the foundation of great client relationships – and outcomes – by learning how to be a more effective listener and communicator when dealing with stakeholders and colleagues.

3.

SMART Goal Setting

By Mind Channel

⏱ 4 mins

Setting SMART goals is the first step to success, whether they're personal, work-focused, or even a framework to help you give the best value in your client advice.

In this quick course, learn the tried and true SMART formula and how to create and measure yourself against these goals.

4.

Building Your Personal Brand - Insights and Strategies Series

By Seven Dimensions

⏱ 13 mins

Do you have a personal brand? If you run your own small business, or even if you're trying to get ahead in a large organisation, a strong personal brand can help set you apart from the competition.

In this program, Director of RealChange and former Telstra businesswoman of the year, Sadhana Smiles breaks down a number of strategies to build your brand, including networking, social media and through the power of giving back.

5.

Collaborate and Manage Content Digitally

By Microsoft

⏱ 1 hour 5 mins

The way we work is increasingly reliant on digital technologies. Having a strong foundation of digital literacy when it comes to common programs and processes is key to success in your career.

This foundational course from Microsoft introduces you to important skills such as using cloud services like OneDrive, collaborating in Word documents and managing tasks, time and contacts through Microsoft Outlook. It's also one of many Microsoft courses on the Go for Growth platform, so you can become a digital whiz in no time!

Get started with Go for Growth
Ready to boost your career? Our Go for Growth platform gives you access to over 70,000 online courses, just like the five above. There's plenty to learn, from technology to business skills, health and safety, to mental wellbeing. You can also earn CPD hours on the platform.

Whether you're a sole trader looking to give yourself an edge or you're managing a team of tax practitioners and want to give them the tools for success, the Go for Growth platform has everything you need.


SPECIAL OFFER:
Unlimited courses | 6 CPD hours | Save $50
Sign up to Go for Growth and save $50 on your 6-month license. This is the perfect time to re-energise and boost your skills for the New Year.