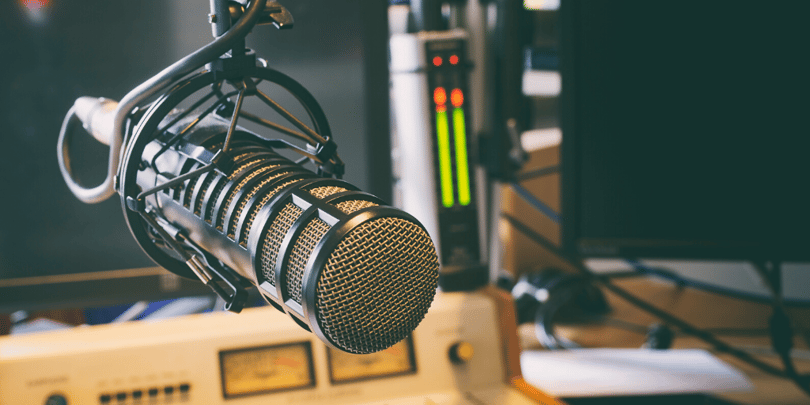 The Tax Institute Senior Tax Counsel, Professor Bob Deutsch recently joined presenter Ewan Gilbert on ABC radio to talk about the tax implications of working from home during the COVID-19 pandemic.
Whether you've shifted to working from home recently or you've been doing it a while, Bob's insights aren't to be missed.
"I wouldn't be so confident that even those who have been working from home for a while necessarily fully understand the rules because the rules are reasonably complicated. I can run you through it in fairly simplistic terms," Bob says.
Listen to the full interview below.