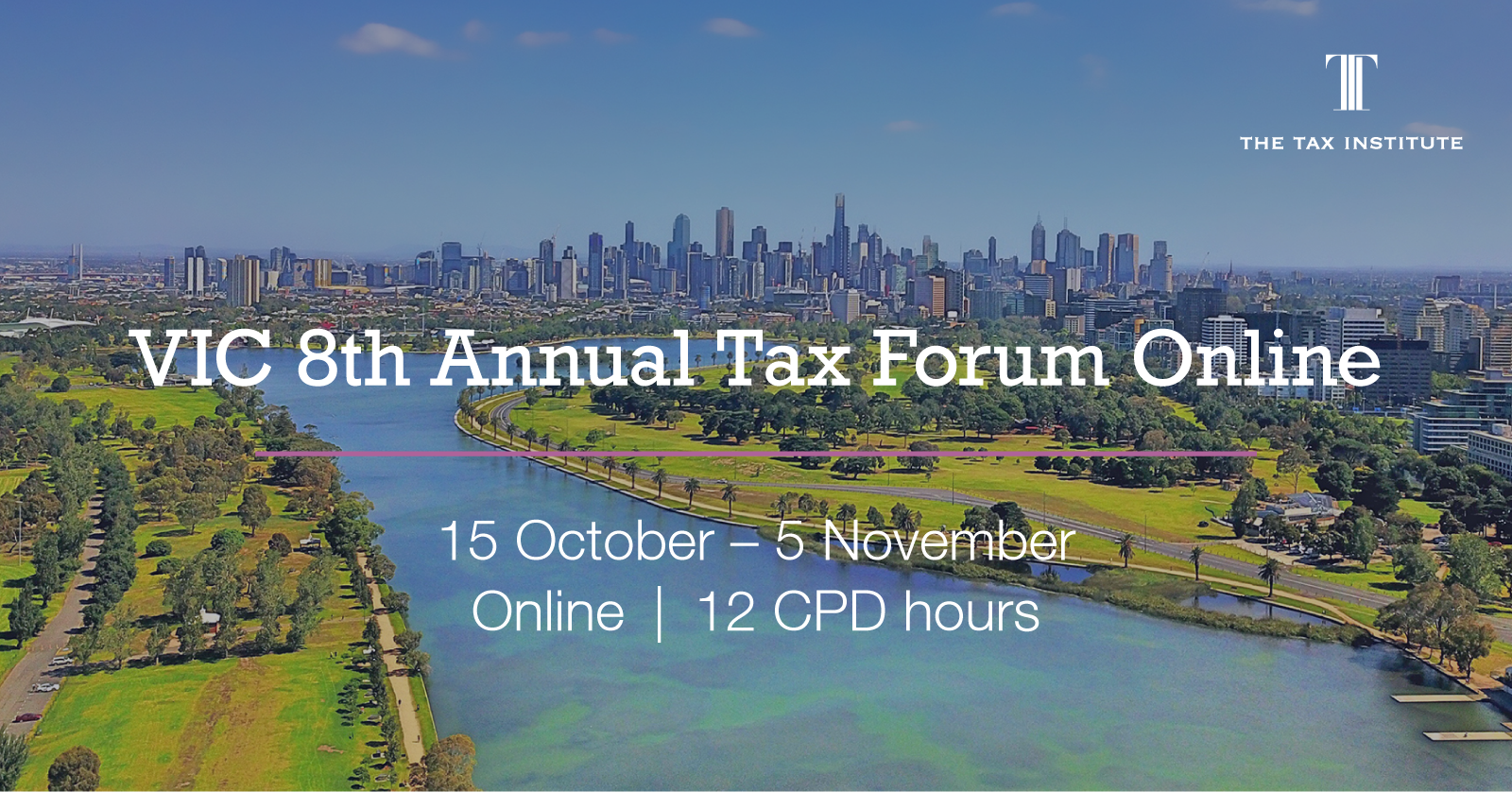 The COVID-19 global pandemic has made vast changes to the Australian business landscape. As we slowly emerge from COVID-19, employment law issues are still high on the agenda for many employers and employees.
Jasmine O'Brien is the Principal of Sladen Legal's Employment Law team. Prior to joining Sladen Legal team three years ago, Jasmine has had an extensive career in employment law.
We caught up with Jasmine ahead of our upcoming VIC 8th Annual Tax Forum Online event to find out more about her upcoming presentation from the Hot Topics stream, Fair Work CoronaCoaster – Employment law risks for employers emerging from COVID-19 and why it is a crucial topic for all tax professionals.
"What has been really interesting over the last 6 months, particularly through the intersection of JobKeeper through a taxation perspective or employment law perspective, has been working with some of our tax teams," Jasmine said.
As a tax practitioner, understanding employment law may not be the first thing that comes to mind when you think about professional development, but Jasmine was enthusiastic about the role an understanding of this field plays for tax specialists.
"It's part of a holistic understanding of the issues that tax professionals are needing to contemplate and needing to understand. Even if it is as simple as knowing what you don't know and knowing when you need to say this sits outside my sphere of knowledge," she explained.
The intersection of tax and employment law
So how does employment law intersect with tax and the work that tax specialists do?
"Tax people like numbers and employees impact the numbers to a significant extent. In many businesses' salaries are the largest fixed cost," said Jasmine.
Employment law specialists advise businesses on a number of important factors, "from woe to go in the employment life cycle," Jasmine explained. From hiring to terminating employees and everything in between, an employment law specialist like Jasmine might deal with industrial disputes, employment issues, unfair dismissals and work health and safety – to name a few.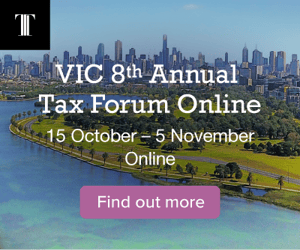 The changes to the Australian business landscape since the global pandemic began have been extensive and several risk factors in employment law have arisen which business owners and advisors need to consider.
One of the big questions, Jasmine said, is, "How can we and what can we lawfully do to manage that fixed cost of salaries or to manage that cost in sensible measures?"
That includes looking at lawfulness of restructures, how leave accruals have been impacted through this period and where we can lawfully stand people down.
"I think one thing that impacts us all, particularly people in senior roles in organisations are the work health and safety obligations while people are at home," continued Jasmine.
"In a nutshell, we're talking about how you manage the cost that employees present and pose to the business in a sensible and sustainable way given the recession that we are now in."
Work in the time of COVID-19
It's no secret that COVID-19 has changed the face of work all around the globe. Jasmine offers an expert insiders view of the myriad of challenges facing both employees and employers during this time.
"No one was ready for a pandemic. We didn't know how long it was going to last, how drastic businesses needed to be by way of restructuring, what you could sensibly ask or require of your staff, or what was a sensible measure and what would be foolish thinking long term," she said.
"From an employment relations or HR perspective, I think staff have never had so many challenges. I think it has never been harder to be a manager as well, in circumstances where you are not only managing a team remotely but the expectations and skillset of what is needed seems to have changed considerably."
"We have transitioned from working at home to sleeping at the office," Jasmine said.
For businesses and employers, Jasmine had this key takeaway:
"It has never been more important as a business to reward your high performers and to keep, attract and retain your high performers. I think in that context many businesses are having to make difficult decisions about restructuring and managing their workforce."
Be sure to attend her session, Fair Work CoronaCoaster – Employment law risks for employers emerging from COVID-19, to listen as Jasmine talks through some of the cases and examples where businesses have endeavoured to do just that.
Join us at VIC 8th Annual Tax Forum Online
The VIC 8th Annual Tax Forum Online event runs from 15 October – 5 November. This year's forum has been restructured as an online series, where it will deliver the most pertinent content over four weeks and keep you connected with the tax community in these trying times.
About Jasmine O'Brien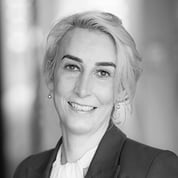 Jasmine O'Brien is the Principal of Sladen Legal's Employment Law team. Jasmine practices across all areas of employment law, industrial relations, and discrimination, harassment and bullying. Jasmine prides herself on the strength of her client relationships. She believes that lawyers need to be customer-centric problem solvers who partner with business to achieve their commercial objectives. She's not afraid to do things differently and loves getting results for her clients. She understands that every business was once somebody's dream and brings that awareness to her work.
During COVID-19 lockdown, Jasmine has been thoroughly enjoying the Amazon Prime show Little Fires Everywhere, with Reese Witherspoon and Kerrie Washington.