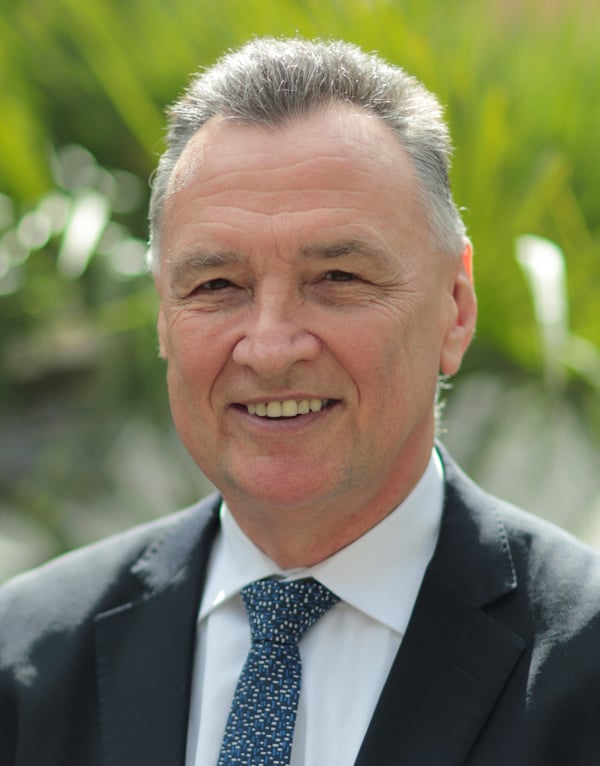 The Tax Institute's Financial Services Taxation Conference is a must attend for financial tax experts. The Hon. Dr. Craig Emerson discusses his presentation.
With less than a month to go – this unique event will be held in the prestigious Grand Hyatt Hotel, Melbourne. Over three days delegates will hear from leading financial services tax experts, covering topics including:
— Legal professional privilege
— The OECD's reform program
— Customer remediation
— Insurance
— Superannuation
— Residence
— RCF litigation and much more
Among many highlights of the conference is the opening Keynote Address which will provide delegates with the opportunity to hear a panel discussion on retirement income policy and the tax and transfer system. Leading the discussion on the future of superannuation in Australia will be The Hon Dr. Craig Emerson, Managing Director of Craig Emerson Economics, Matt Linden, Deputy Chief Executive of Industry Super Australia and Grant Wardell-Johnson, Leader of KPMG's Economic and Tax Centre.
Craig has a PhD in economics and over 35 years of experience in public policy, politics and public service. He served as a minister of the Australian Parliament from 2007 -2013. In which time, his portfolios included Small Business, Competition Policy, Trade and Competitiveness, Tertiary Education, Skills, Science and Research, and Minister Assisting the Prime Minister on Asian Century Policy.
Craig is now the Managing Director of Craig Emerson Economics, Director of the Australian APEC Study Centre at RMIT, an Adjunct Professor at Victoria University's College of Business and Distinguished Fellow at ANU. He writes a fortnightly column for The Australian Financial Review, chairs the McKell Institute and is a member of CEDA's Council on Economic Policy.
We spoke to The Hon Dr. Craig Emerson, ahead of his presentation.
What will delegates learn from your session?
"The Federal Government has announced a retirement income review chaired by former senior Treasury official, Mike Callaghan," he says.
"This includes the future of Australia's compulsory superannuation system and associated tax concessions.
"Attendees will gain insights into thinking on the efficacy of the tax treatment of superannuation and of increasing the Superannuation Guarantee."
Recapping the year that was from an economic, regulatory and political standpoint, delegates will gain an understanding of how these events will likely shape the future of the financial services and superannuation sector.
How will attending your session help delegates to help their clients?
"Delegates will be able to update their clients on issues associated with the retirement income review and the tax treatment of superannuation" he says.
Join Craig and other amazing speakers at the 2020 Financial Services Taxation Conference. The conference runs from Wednesday 5 to Friday 7, February 2020. Read more about the impressive line-up of speakers and secure your ticket now.