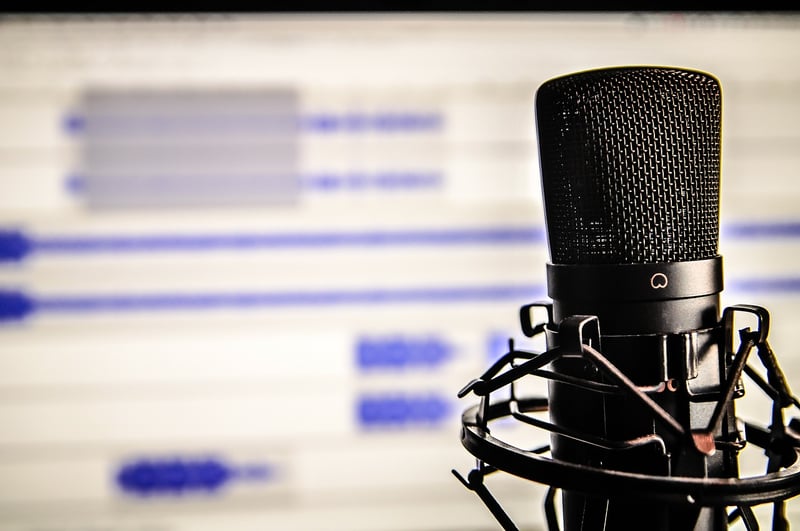 The Tax Institute Senior Tax Counsel, Bob Deutsch, recently joined the hosts of the Tax Talks podcast to discuss the first Federal COVID-19 Stimulus Package, announced on 12 March 2020.
Measures discussed include increasing the Instant Asset Write-Off to $150,000 (up from $30,000), a 50% wage subsidy on apprentice and trainee wages for eligible employers and a 15-month investment incentive aimed at promoting short term economic growth and supporting businesses by accelerating depreciation deductions.
Listen to Bob below.