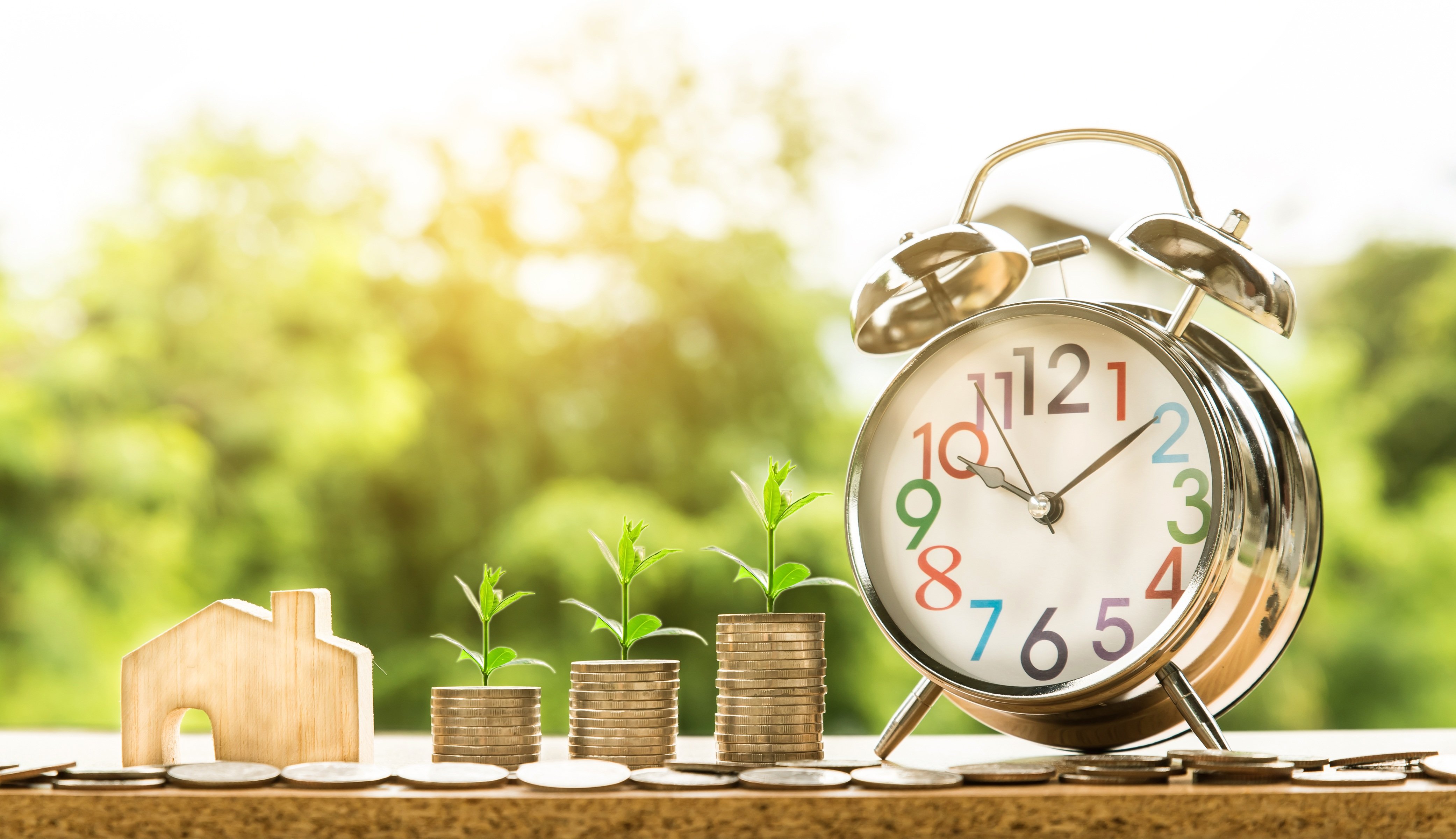 Longer life expectancies are making estate planning for family businesses a more complex issue than it previously has been.
Whilst the concept of estate and succession planning for a family business may appear straight forward, there are the numerous factors that advisers need to take into account when guiding clients through this very complex area.
The challenge is to package the information, advice and implementation in an efficient way so that it can be easily understood by the client and is consistent with their wishes and intentions. Typically, if the process is not thought through properly, the exercise can be a costly one.
Addressing these issues and more, the Western Australian Estate & Succession Planning Intensive is coming up at the end of February in Perth.
Family Law in Estate & Succession Planning
We caught up with esteemed Perth Family lawyers, Andrew Davies and James Claringbold from O'Sullivan Davies who are presenting at the Intensive on how family law and family court disruption may negatively affect your succession planning.
We asked Andrew and James to tell us more about their session.
"We hope to provide a summary update on the impact of family law on succession and estate planning, how to identify risks and plan for outcomes that are as 'family law bulletproof' as possible" James begins.
"Limited knowledge and understanding of the Family Court's significant reach and powers in relation to companies, trusts and other third parties, and its different approach to traditional asset protection arrangements and structures in the context of marriage and relationship breakdown are all challenges that practitioners in the sector are facing" says Andrew.
"We hope to open delegates minds to the potential impact of Family Law issues on businesses and succession planning, which will then enable them better to identify and address (with appropriate professional advice and support) specific issues that may arise for families and individuals before they have ever occurred" James explains.
Andrew and James explained that the general lack of awareness of the operation of family law and the power of the Family Court to undo, review, and make new arrangements in the succession and estate planning area is a constant issue for tax practitioners.
They hope to provide meaningful and quality advice about tax, succession planning and asset protection measures, while simultaneously having an eye towards the Family Law issues.
Estate planning for family businesses
Also presenting at the intensive is Judy Snell, CTA, Director at RSM Australia; sitting on the National Executive for the last five years. She is very active in tax planning and succession, developing tailored plans including multi-generational solutions to family farming groups.
Judy plans to provide delegates with a roadmap on how to progress the succession discussion, giving tools and tips on how to assist the process.
"The changing landscapes of generational expectations and longer life expectancies are making estate planning for family businesses a more complex issue than it previously has been" Judy begins.
"I hope to address these challenges in my session."
Passing control of a family business
Yikai Hoe, CTA is the Director of Provident Lawyers; a commercial law firm which focuses its practice on superannuation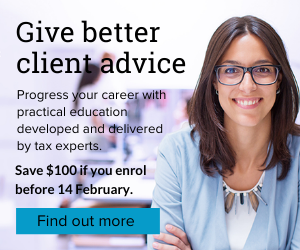 and tax law. Yikai will be presenting on the some of the pertinent practical commercial and tax issues that advisors need to consider in the exercise of passing control of a family business.
"This aspect in the life of a family business is arguably one of the more important parts of maintaining the business that most successful clients try to avoid dealing with, due to the technical complexities that typically couple with the emotional burden which goes with such an exercise" Yikai explains.
"I will be providing some helpful tips and focus on the traps that will provide for an entertaining and informative session for new advisors and the more experienced advisors alike.
"I hope to give delegates some general guidance on how best to approach all the complex issues and package it in a way which can assist their clients in understanding the process and appreciating the pertinence of the process of a well thought out succession planning exercise for their business."
Advisors need to have the soft skills to appreciate the commercial concerns of the clients and their business considering the need to have succession planning.
"In addition to the technical issues, there will be time in the session to reflect and dissect on some commercial concerns that advisors need to be aware of" Yikai says.
Yikai is also presenting at the WA Superannuation Intensive, part of the 2020 National Superannuation Series.
We asked him for a sneak peek of his session at the event in Perth on 26 - 27 March.
"My session at the WA Superannuation Intensive will highlight the issues and concerns for SMSF trustees and their advisors in the event of death a member of the Fund" Yikai says.
"The mere fact that an SMSF does have "control" of the Fund is not the only issue that is relevant. This presentation will seek to provide some general guidance on some solutions to address those issues based on recent legal decisions in this area."
View the full 2020 WA Estate & Succession Planning Intensive program.