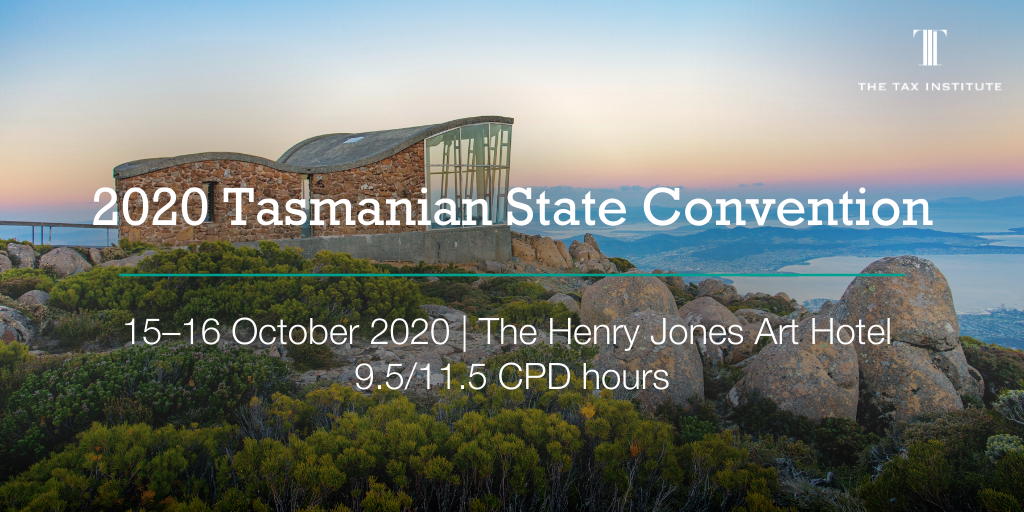 In 2020, the Tasmanian State Convention features a program of expert-led sessions focussing on the rapidly changing economic, legislative and administrative environment and how tax practitioners can stay at the top of their game, even amid major changes.
We caught up with Technical Services Manager at Accurium, Melanie Dunn, to discuss her specialty and her upcoming session at the 2020 Tasmanian State Convention.
"I got started in tax when I got my first actuarial job working on actuarial certificates for SMSFs. I specialise in actuarial work for SMSF retirees, primarily actuarial certificates and dealing with complying pension, as well as technical queries and training in all things retirement and SMSF, and retirement modelling," she explained.
Melanie has also enjoyed a long association with The Tax Institute, speaking at many events over the years. At the 2020 Tasmanian State Convention, Melanie is presenting Session 2: SMSFs – where are we now?.
In this session, Melanie will be discussing "the rules impacting how SMSF retirees can build balances for retirement, primarily the superannuation contribution rules, and strategies to maximise contribution opportunities on the approach to retirement."
The discussion of improving clients' overall benefits to prepare them for retirement includes topics such as:
Work test, extension of bring forward provisions to age 66, downsizer contributions
Total superannuation balance considerations
Spouse equalisation, withdrawal and recontribution strategies, division 293 tax
Transition to retirement income streams and the transfer balance cap considerations when moving into retirement.
"The superannuation rules got even more complex at 1 July 2017, and it is important that tax professionals are aware of the rules governing eligibility, limits and taxation of different types of contributions to assist clients in navigating this complexity and maximising their balances for retirement," Melanie said.
If there's one thing to learn from this session, Melanie says it's that, "There are new opportunities for older Australians to contribute to superannuation, even once they fully retire using the Work test exemption or Downsizer contributions."
Attend the 2020 Tasmanian State Convention
With networking opportunities at the convention dinner in Hobart and lunches throughout the program, safety and health guidelines will be strictly adhered to.. Featuring a program full of practical insights and tips, this is an excellent chance to reconnect with colleagues in 2020. Come along and sharpen your tax technical skills at the 2020 Tasmanian State Convention.
About Melanie Dunn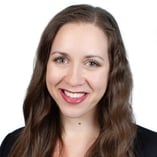 Melanie Dunn is Technical Services Manager and Actuary at Accurium. Her specialties include, retirement planning strategies and modelling, SMSF and superannuation technical queries and presentations, actuarial certificates, super fund consulting and guaranteed retirement income solutions.
When she isn't working with SMSFs, Melanie likes to go for walks with her husband Chris and cocker spaniel Charlie.