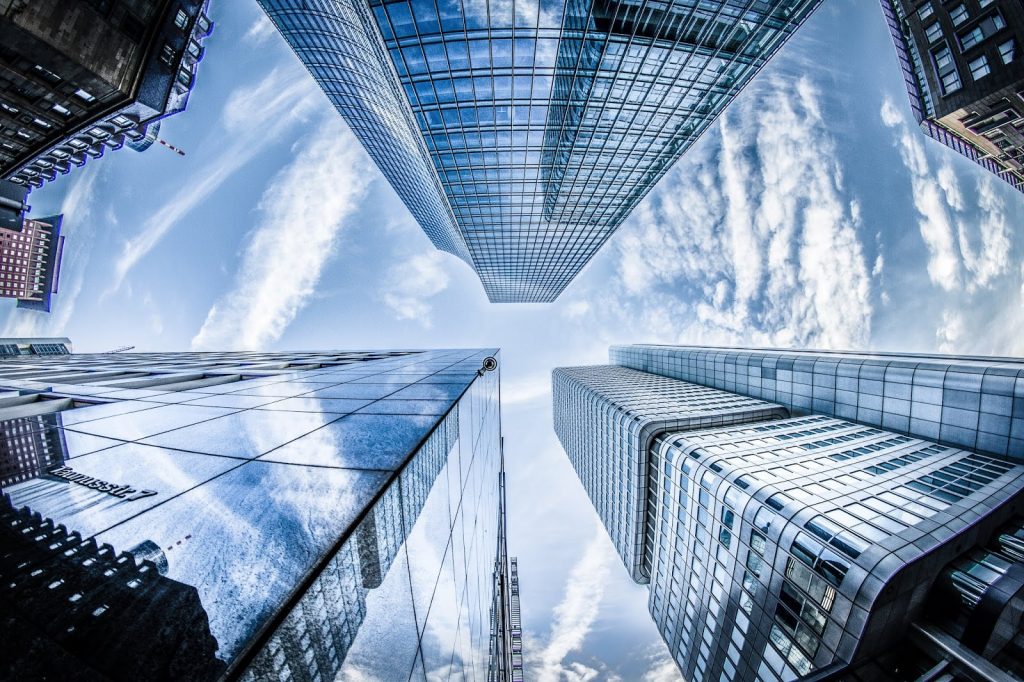 Written by Stephanie Caredes, CTA
Members will have seen that late last week the discussion paper pertaining to the Review of the Tax Practitioners Board and Tax Agent Services Regime was released for consultation. This review is highly significant for all our members who are subject to regulation by the Board. The discussion paper covers a range of issues, including:
Independence, real and perceived, of the Board;
Community awareness of the Board;
Whether aspects of the registration requirements of practitioners should be changed;
Making the Code of Professional Conduct more dynamic;
Imposition of sanctions;
Possible amendments to the safe harbour; and
The relationship between the Board and professional associations such as The Tax Institute.
We are interested in members' views on the discussion paper. It is crucial that members who are likely to be affected by any changes that will emanate from this review should have their say now. Please share your views with us via the Tax Policy inbox.
Other key issues on the Tax Policy team's agenda include:
The Institute is also busy originating submissions in some other areas which are aimed at improving administration in the tax system.
Members who would like to contribute to the above consultations should contact us via the Tax Policy inbox.
The Tax Policy team will be out and about at the upcoming National Transfer Pricing Conference and National Superannuation Conference, both of which are in Sydney. We hope to see many of you there!
As always, members, we welcome your thoughts on all issues you are coming across, in particular any issues you are experiencing during Tax Time, via the Vine Feedback inbox.
Kind regards,
Stephanie Caredes, CTA