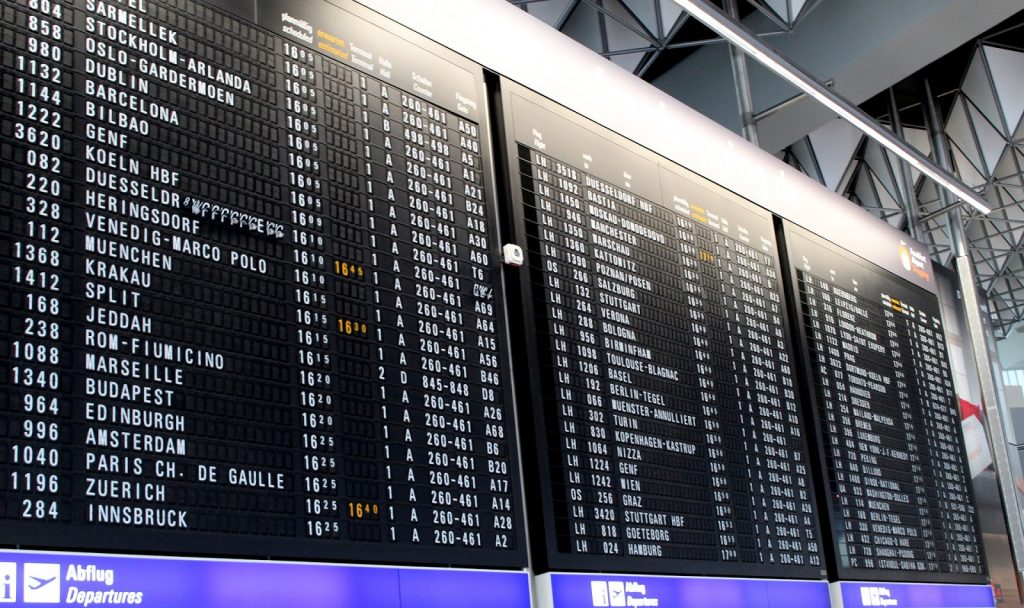 International tax is an increasingly important and complex area of tax law to Australian based business of multinational organisations.
Our increasingly globalised workforce sees individual tax payer's arrangements becoming more and more complicated and investors face numerous and shifting regulations across an investment's lifecycle.
Part of the 2019 International Tax Series, Harry Payne, ATI, Senior Adviser in the Perth office of PwC is presenting a session on how to read, interpret and apply tax treaties.
Providing a technical overview covering recent court cases on treaties and multilateral instruments, Harry will follow up with a practical review of how key Articles vary between key treaties.
We spoke to him for this post.
"The global tax landscape has changed dramatically in the past decade and more change is proposed."
"Along with some of the key principles on how Australian Tax Treaties operate and important aspects to consider in the application thereof, my session will look at some recent developments and what they could mean for current and future cross border investment" Harry explained.
"The session is designed to provide guideposts to the role of Tax Treaties in dealing with these changes and how this could affect business."
Harry has over 35 years tax consulting experience, specialising in corporate and international tax. During this time, Harry has advised a range of clients, particularly in relation to the tax aspects associated with their global operations and the application of both the Australian domestic law and Tax Treaties thereto.
"I have specialised in advising on cross border tax issues for almost 40 years now, which has broadly coincided with the large-scale development of the oil and gas sector in WA" said Harry.
Harry has been a regular presenter for The Tax Institute during the 37 years he has been affiliated with them. When he's not knee-deep in tax, he escapes to a property somewhere in the country to relax.
Part of the 2019 International Tax Series, the WA event takes place on 4 September at the Melbourne Hotel in Perth.