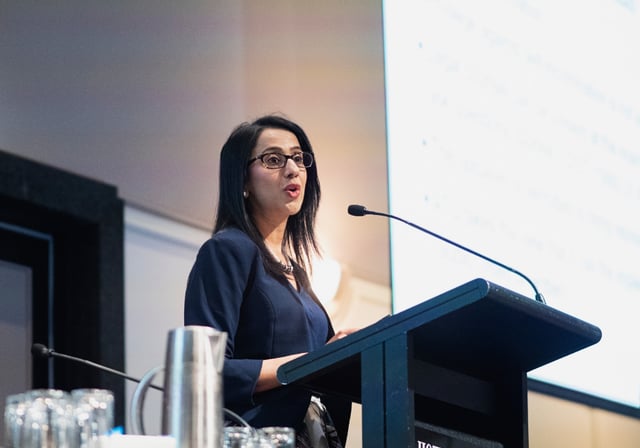 Tips designed to help you step up the career ladder.
Finding your place in the world of tax and finance can be tricky business. Technology is taking precedence in almost every profession and as everything around us becomes automated, showcasing your human assets to those around you will help you stand out.
Strong interpersonal, or "soft" skills are more important than ever and together with your technical or "hard" skills, make your 'professional self'.
Here are our top seven tips on how to successfully find and optimise your 'professional self'.
1.
Visualise the 'big picture'

Career planning will help you navigate through your professional life. Think about what you want, what you thrive on and what is important to you. This will help to picture your future self and enable you to end up where you want to be.

Think about peers that you consider successful. What is it that you admire about their success? What is it about their career that you would like to emulate? What did they learn, master or practise day in, day out to get to where they are?

Communicate your aspirations to your manager. You may be lucky and have a boss who encourages personal and professional development or can provide on the job coaching as opportunities come up.
2.
Become goal orientated

Now you have a vision, setting goals will help you develop a road map to achieve it.
You may several short-term goals, or quick wins, that you can put into action immediately. You may also have longer-term goals, which can be broken down into short-term goals to make them achievable.

Working towards a goal will help you align your actions with what you are trying to achieve. Focus on the purpose; the direction will naturally follow.
3.
Confidence is King

Imposter Syndrome (the persistent inability to believe that one's success is deserved or has been legitimately achieved as a result of one's efforts or skills) is surprisingly common among high achievers.

Think about your past successes and the actions that have gotten you where you are today. Believing in yourself and feeling comfortable in your role takes time but will also help you to propel to the next step and achieve your objectives.






4.
Never stop learning

Learning doesn't stop once you leave school or university. Curiosity and continuous learning will greatly enhance your chances of success.

If your career plan requires you to upskill, a formal course or professional development program will enhance your knowledge and skills. Joining a committee or discussion group, where you can share experiences with peers, maybe a less formal approach you'd like to take.

Chat to your employer about development opportunities they might offer internally or ask for an introduction to a mentor in a different department.
5.
Get networking right

Networking is a consistently powerful tool in opening doors and keeping you on the path of opportunity. Making connections with peers at every level could be the key to your next project or promotion.

Read up on networking to give you the edge. When attending an event with the intention to network, establish a purpose and desired outcome. Spend time focusing on a handful of people rather than making less meaningful connections with a large group. Ensure you create a follow-up opportunity to keep building the relationship.

If a peer or colleague introduces you to someone, take advantage of this. It could be your next big break.
6.
Build your online brand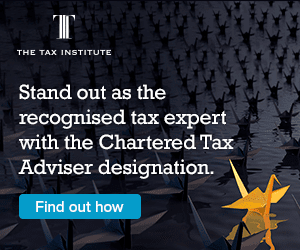 Having a strong, professional online presence that reflects who you are is important when making valuable connections. It is also what more than 90% of employers check when recruiting for new positions.
Use LinkedIn to keep up to date with connections as they move through their career. Posting on LinkedIn (and other social networks) can have a huge impact on your online brand. Take advantage of this tool, keep your information up to date and be aware that every post reflects on your brand.
7.
Don't forget about your wellbeing

To stay effective and energetic, you must make wellbeing and health a priority. In a busy world, it is easy to rely on coffee after coffee to stay productive, however, this is not a positive long-term solution.

Whether it's hopping off at a train station slightly further away than your usual for the extra walk or waking up 10 minutes earlier to have a cup of tea in bed; make that time for some self-care.

Having a clear head will help you to achieve and stay focused at work. Find out what works for you and when things get busy, don't let it slide too far down your priority list.

Enhance your professional status, gain international recognition and join the growing ranks of CTAs at the forefront of the profession. Learn more about becoming a Chartered Tax Adviser.