Sponsored post from our partner, ebroker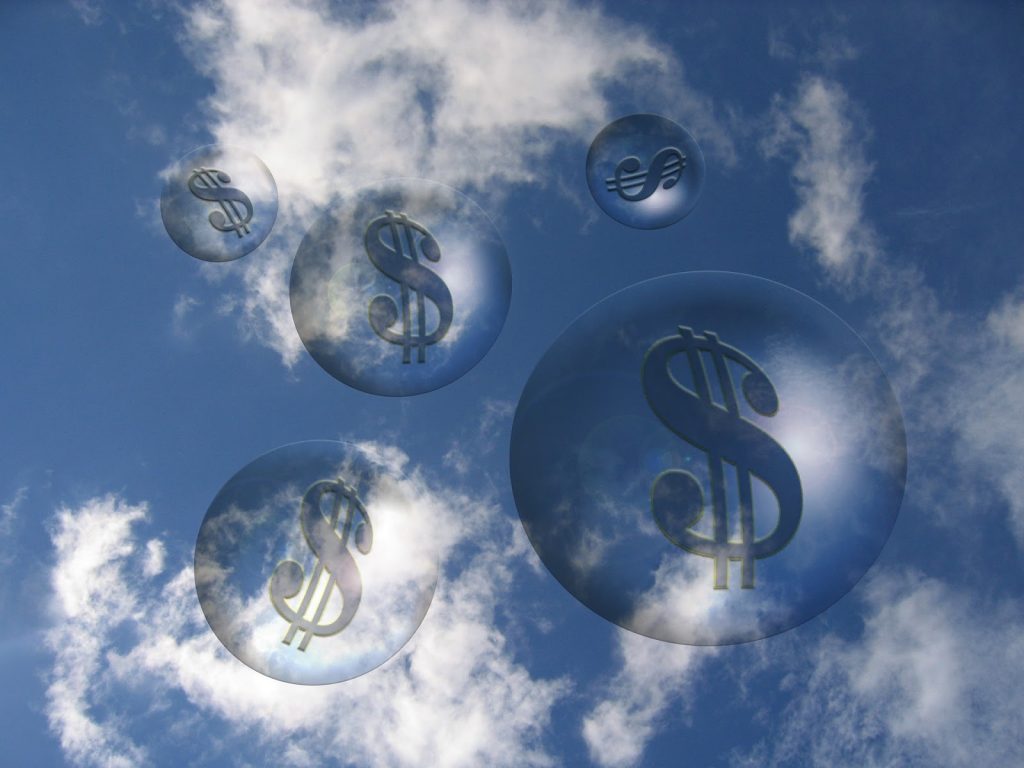 For small and medium sized business owners, finding finance options to start or grow the business can feel daunting. In addition, even those who are up and running may not be aware of all the lending options available to them. Many could operate more efficiently if they were better informed.
A new wave of lending challengers - enabled by AI and up-to-the-minute technology - have smashed down the restrictive walls built by big banks.
New finance services like ebroker have fewer restrictions and can go further to help Aussie businesses. Fintech is changing the way SME's operate in Australia. ebroker, the ground-breaking fintech matching platform now works with over 70 non-bank lenders and focuses on small-business lending rather than consumer banking.
There are many common mistakes new business owners tend to make with their finance. How many times has a new business owner begged and borrowed as much capital as possible to start and progress their business, but used all their savings up front and swiftly run out of cash? How often do businesses use their available funds in a flurry, leaving nothing for advertising to raise awareness that they even exist?
SME's need to know that there is a range of lending options available to them. Equipment finance, for instance, is considerably cheaper than cash flow finance. Trusted tax advisers play an invaluable role in educating SME's about ways they can increase productivity and avoid old-fashioned obstacles.
Small business plays a vital role in the Australian economy, with approximately 3.2 million small businesses employing 5.5 million Australians. Australian Government Research ATO 2017 found small businesses contribute more than $380 billion to the economy. Of all Australian companies and businesses registered, 96% are considered to be small businesses with fewer than 20 employees.
The vast majority of these need business funding in some form. Lack of access to additional funding is the most commonly reported barrier to the development or introduction of new or significantly improved goods, services, processes or methods (17%). Organising funding before it is required can be beneficial to businesses so they can act immediately when opportunities arise.
Business funding supports every aspect of starting, running and growing a small business from cash flow loans, trade and supply funding and equipment finance.
Equipment Finance is ideal for assets like a business vehicle, manufacturing equipment, computer software and hardware, as well as most items that can readily be re-sold.
SME's can get finance as swiftly as the next day from Australia's non-bank business services like ebroker at the best possible rates and terms.
ebroker is Australia's first fully independent, transparent platform where anyone can find and easily compare unsecured small business loans, visit https://www.ebroker.com.au