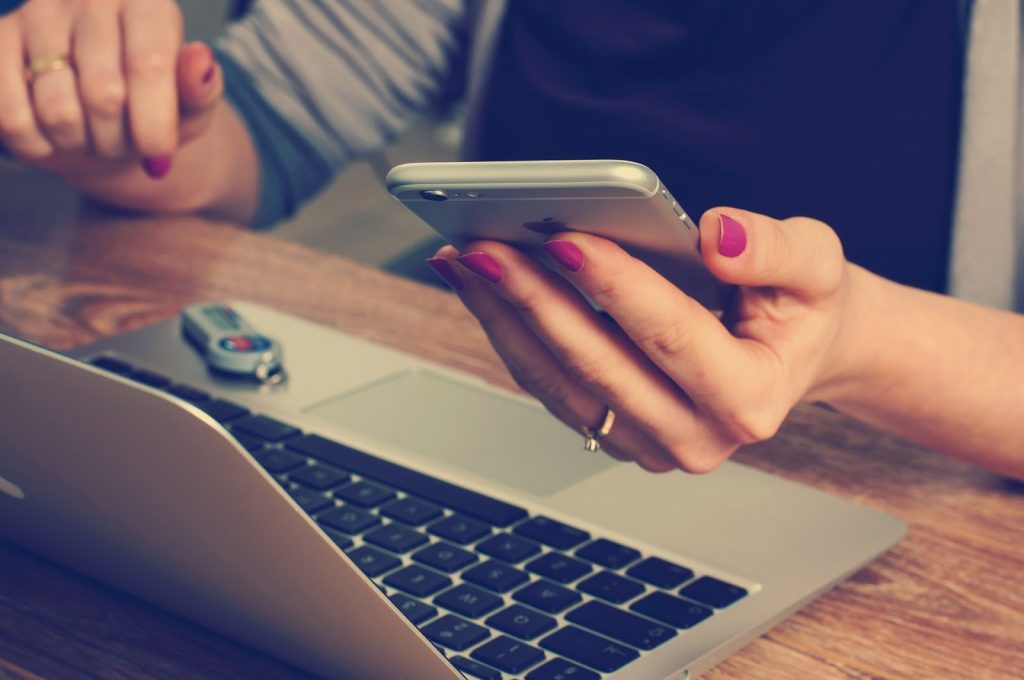 GST seems like a simple enough tax, but it can get tricky.
ATO Deputy Commissioner, Deborah Jenkins, will provide an update on key GST issues, how the GST fits into the whole of the system, and the future, in her closing keynote address at this year's National GST Intensive in Melbourne.
We spoke to her for this post
"I'll be discussing some of the key issues we are seeing with GST right now, but I'll also be discussing how the ATO can work with the profession to design system solutions fit for the future, like how we can make the most of digital to simplify how people meet their obligations" she said.
"I am going to cover some of the current key issues in GST, and how it fits into the whole of the tax and super system, as well as what we should be considering for the future. You might say I'm a bit of a GST nerd!"
Asked about some of the blind spots in this space, Deborah told us "The profession tends to be heavily focused on complex technical issues but the vast majority of taxpayers dealing with GST just want to easily understand what they need to do and how to do it, so that they can meet their obligations. We need to shift our focus to thinking about the majority."
Deborah has previously presented at our GST Intensive, back in 2009, in the session '10 years of GST - The trials and tribulations: What has changed?'
"I've been affiliated with The Tax Institute for close to 20 years now! I think I joined the institute when I moved to Australia in 2000."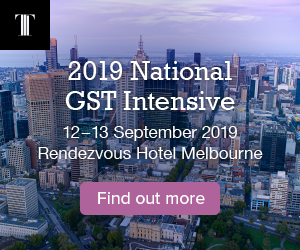 "I'm keen to prompt a discussion about the role of the GST advisor 20 years on from its introduction, and how we should be considering how to better support the majority. I hope delegates take away some new thinking about how we can make the system better together."
"As Deputy Commissioner, Small Business at the ATO, I also have responsibility for management of GST. Together with my team, we work in partnership with tax practitioners, business, industry bodies, other regulators, and other organisations to create an environment that supports sustainable and viable small business to thrive through reducing complexity and increasing the adoption of digital technology."
"Prior to joining the ATO, I was a partner at an advisory firm where I advised domestic and international clients across all industries on GST matters. I started my career in tax as a graduate in New Zealand's Inland Revenue, working in transfer pricing. I have previously been named as one of the International Tax Review Leaders for Australia."
Of a life outside of tax, she told us "I love Pilates, watching the All Blacks win and travelling. But more than anything I love spending time with my family - especially playing Lego with my children."
The 2019 National GST Intensive takes place 12-13 September at the Rendezvous Hotel Melbourne.
Find out more about Deborah's keynote, and the rest of the program, on our website.