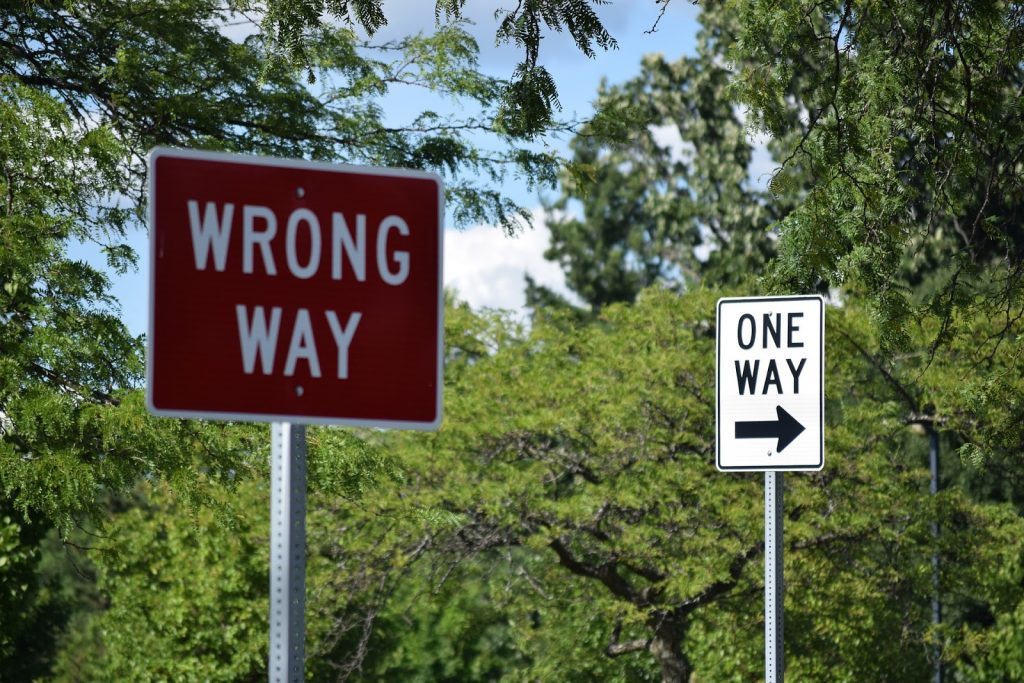 Your role as a trusted advisor assumes critical importance when your client is facing difficult times.
Being able to assess the health of your client's business and identify warning signs of financial difficulty, along with the quality of the advice given when your client needs it most is what separates the "good" from the "great".
In this post we speak to some of the presenters at the upcoming WA Insolvency & Debt Resolution Half Day about their sessions and some of the practical tools required to tackle tax insolvency and debt resolution.
Carl Huxtable (Hall Chadwick) opens the event with an introductory session on business health to set the scene for the program.
Carl says his session will leave delegates equipped with an understanding of warning signs to be aware of to assist their clients in identify potential financial difficulty and consider, at an early stage, the best intervention.
"Too often help is sought too late with the result usually terminal" he told us.
Signs of business difficulty can often be hard to detect & identifying them early, could save you or your client in the long run.
Carl told us his session will highlight indicators of a business being in or heading into 'the red', as well as explaining some options available to directors where an unassisted recovery program is not a realistic option.
Carl has been a registered liquidator since 2005 and spends his spare time playing rugby & DJing.
Mervyn Kitay is a fellow registered liquidator who has been practising in insolvency for over 30 years. He is a managing partner at Worrells Solvency & Forensic Accountants in Perth.
Mervyn's session titled 'The Accountants dilemma – when the world of tax and accounting collide with insolvency' is highly practical and will cover issues with associate loan accounts, compliance with Div 7A, declaring dividends & other pre-liquidation actions.
Mervyn says, "I aim to bring an awareness regarding tax planning and accounting treatment on entities that subsequently fall into liquidation as well as highlighting how certain decisions made can have adverse consequences when viewed by a liquidator."
Mervyn is an avid golfer and this will be his debut as a presenter at an Institute event.
Closing the program, Michael Cane (Westminster National), looks at 'Finance & Refinance post the Royal Commission.'
An experienced and passionate finance professional, Michael has held senior leadership positions within sales & risks for major banks & has extensive experience in lending and restructuring within business finance.
"I will provide insights into the current business lending environment, the changes since the royal commission and the impact businesses tax positions can have on their ability to borrow money. I'll also provide some real-life examples of solutions that may be suitable for delegates clients."
Michael says "delegates will learn how their clients tax positions can impact on their ability to borrow money, how the market is changing and how there may be additional solutions that haven't been considered."
He keeps busy in his spare time with two young sons & enjoys boxing, to keep fit.
Don't miss this informative session on Insolvency & Debt Resolution. Join us at Crown Perth, 29 May 2019. Find out more about these sessions and the rest of the program on our website.