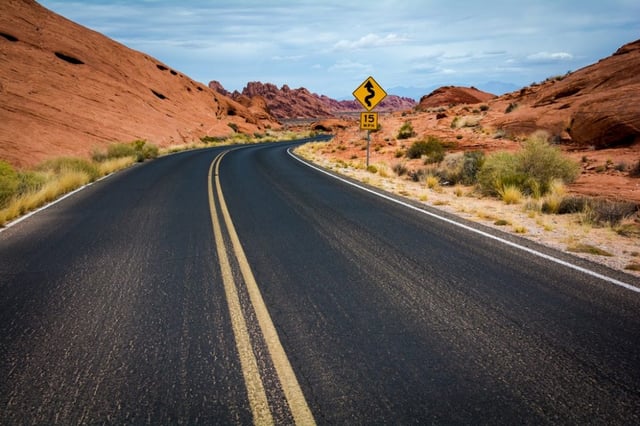 The tax profession is more complex than ever. Here's why
study is the answer.
It's no secret that tax is a profession that is undergoing
immense change and disruption. The constantly evolving state of tax law and
administration means that tax practitioners need to keep their skills and
knowledge up to date with the changing landscape
.
Yes, these are challenging times, but The Tax Institute is
ready to equip professionals for change.
When our education program was first developed, it addressed
the needs of employers, who said many graduates possessed sound theoretical
knowledge, but often lacked the practical skills to hit the ground running.
The Tax Institute's remit was then to develop education that
delivered practical, applied learning. This was achieved through having
industry experts develop and deliver each subject.
To address the reality of tax becoming increasingly
specialised, The Tax Institute offers a wider, more comprehensive suite of
specialist subjects on topics such as superannuation, corporate tax, trusts,
estates and wealth management. These subjects help students to develop the
analytical skills to effectively address intricate, even ambiguous, tax
challenges.
To prepare members for digital disruption, automation and the ATO's 'do it yourself' model for taxpayers, the internationally-recognised Chartered Tax Adviser (CTA) designation, in particular CTA3 Advisory, will help by elevating the way tax professionals provide client advice. A skill that can't be automated in the foreseeable future.
We all agree that remaining relevant into the future is
key.
Here are three ways the Institute's study options can do
that for you:
1. Study can open
doors for the future
Every good tax practitioner knows how valuable their
professional network is. Study will expose you to a wide network of tax professionals
working across corporates, SMEs and public sector.
The Institute's education
programs help you build important relationships with professional peers and
employers which can open doors in the future. Pick up long-lasting, effecting
contacts while you're skilling up.
2. You'll learn
practical skills you can apply at work
The Tax Institute's study programs are relevant. Forget
those theory-heavy lectures you remember from your undergraduate study. When
you study with the Institute, you can expect to learn about tax trends and
topics that reflect the most up-to-date legislation and regulations.
You will
have immediate application of skills for a working tax environment. Our
lecturers and course developers work in tax, so you will learn from the best and
brightest in the profession.
3. Stand above other
advisers
Employers and taxpayers want the confidence in knowing that
their tax professional has the right qualifications to manage their affairs.
Those carrying the CTA designation have proved themselves to be of the highest
calibre and equipped to provide the best tax advice.
he designation will also
open doors as a recognised qualification at home and overseas. Education from The Tax Institute can open doors in the
future, equip you with practical, work-ready skills, and provide you with a
respected qualification.
The Tax Institute's education program is the clear choice
for your tax future.