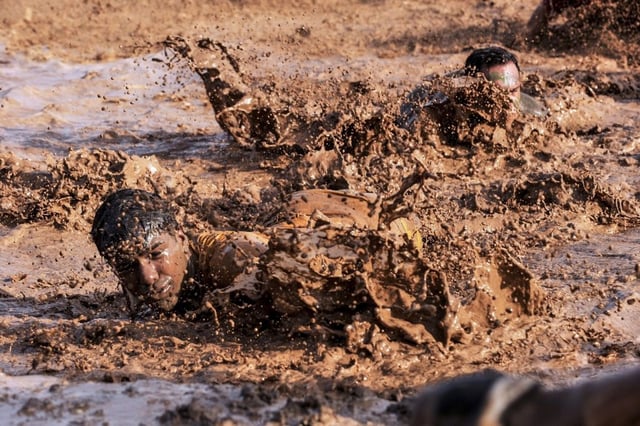 William Gooderson retired from the Royal Engineers aged 31 at the rank of Major after a career including active deployment in Afghanistan.
Now at PwC, he is a regular presenter and coach on leadership skills.
At the upcoming 2018 Emerging Leaders Seminar in Brisbane, he will share his tips and insights into the leadership skills he developed through the course of his military service and explain how he has transitioned these same skills into his current role.
We speak to him about what to expect in this post.
William said "It may not seem obvious beyond the clichés, but there are a number of lessons that you can take from the frontline around leadership and relate them to the corporate environment. I'll be explaining some of them in my keynote address."
"There are traits of leadership that are applicable to everyday life. I'll be covering some of them, as well as how to use personal experience to learn and develop in the art of leadership."
Covering the Seven Traits of Leadership, William will also look at team building, collaborative cultures, developing and executing strategy, and the importance of networks.
"Delegates will come away with the tools to reflect on their own leadership journeys, even if they're only starting out on theirs, as well as insights into how every action and decision they make can be an opportunity to shape their own leadership story, whilst also guiding others by the example they set.
A Senior Manager within PwC's People and Business team, William regularly speaks on leadership and acts as a coach, having developed his skillset over a broad and diverse career in both the military and corporate environment.
As a former Major in the Royal Engineers, William served across Europe and the Middle East throughout his nine year career in the British Army, commanding soldiers of multiple nationalities across numerous countries, including a seven month combat deployment to Afghanistan that involved direct and indirect command of almost 1,000 military engineers during a high-profile humanitarian operation.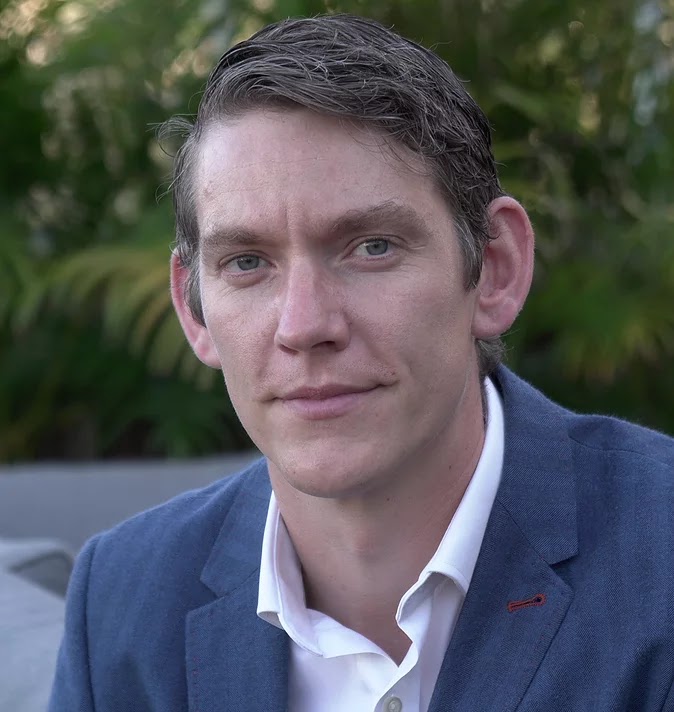 William Gooderson
Since leaving the Army, William has worked in a variety of public and private organisations leveraging his leadership experience within the corporate environment to build networks, coach varying levels of management and develop employee's profiles.
The rest of the program features sessions and workshops looking at positive communication and courageous conversations, and establishing and nurturing networks and relationships, as well as a session on the importance and interrelationship of influence and leadership.
The 2018 Emerging Leaders Seminar takes place 11 October, at Ovolo Inchcolm Brisbane. Find out more about the program on our website.