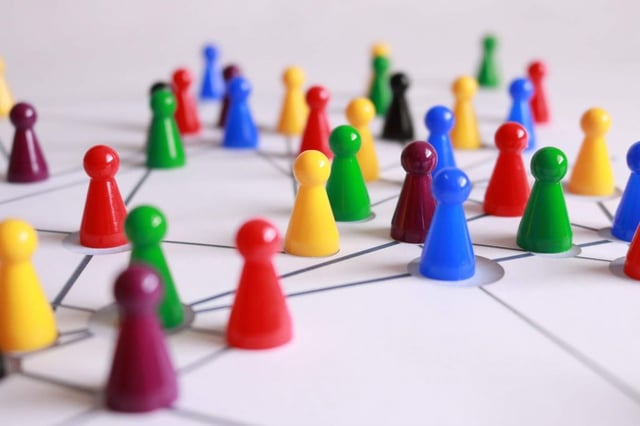 Leadership is changing and we all need to be ready. As the tax profession continues to diversify
and digitise, great leadership will be key.
People focus, leader grooming, culture excellence, advocacy
and portfolio careers are just some of the issues that need to be considered
when we think about what great leadership looks like.
We spoke to Sue Williamson, CTA (EY) about her session
' Multiple Roles and Portfolio Careers' and how events such as the Women in Tax
National Congress can contribute to gender equality in the profession.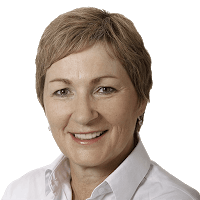 Sue Williamson, CTA
Sue said, "The profession will operate at its peak only when
it accesses the benefit of diverse thinking in terms of diversity of gender,
culture, workforce experience and general thought processes. Forums such as the Congress are an important
step in moving the profession to properly embracing diversity."
Diversity is a complex issue and there is plenty of scope
for most organisations to grow in this area. Sue believes that while this
current focus on women in the profession is vital a future 'Diversity in Tax
National Congress', that addresses an even broader range of issues could be the
next step to aspire to.
"I have seen the benefits of diversity in practice.
For many years I worked solely with
lawyers.
I now work as a lawyer amongst
accountants, engineers, forensic scientists and more.
I can now see that lawyers are trained to
think through problems in a certain way.
Those from other disciplines bring a different approach.
It means we tackle the same question from
different perspectives and can identify a more fulsome range of solutions.
My experience is that the thought process is
also influenced by gender and culture" she said.



Diversity can also extend to an individual's specific career. So-called 'portfolio careers' have existed for many years, where people choose
multiple roles and diverse career options over the term of their career. To
thrive in this environment, you need to develop skills that are specialised and
learn how to apply those specialised skills in a new and different ways.
Sue's session will look at what a portfolio career looks
like, and whether it will work for you. She will also cover the skills you need
to possess or develop to make one a success, and how to attain them.
Sue's session will
also focus on how to future proof yourself against the automation disruption
impacting the profession. Delegates will walk away "Empowered to direct their
own career path and with an understanding of how to use their experience in tax
to open up other areas of interest to work in" she said.

Sue Williamson, CTA (Life), is a partner at EY specialising
in tax risk management, disputes and litigation.
She also lectures in the University of
Melbourne Masters of Law program, has a number of other interests including
roles on boards and advisory panels and is actively involved in a number of
property development projects.
Sue was President
of the Tax Institute in 2008. Sue has two children at university, enjoys
trekking, most recently through the Borneo forests in search of a glimpse of
Orangutans.
The Women in Tax National Congress: Leadership in Modern
Times takes place on 21 November 2018 at Westin Sydney.
The program includes seven sessions across the day
showcasing Australia's most influential leaders offering their insights and
sharing their experiences. Find out more about Sue's session and the
rest of the
program
on our website
.