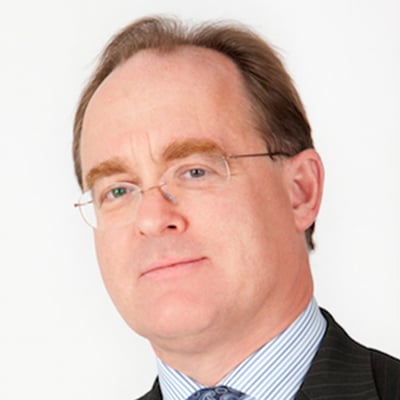 Michael Butler CTA
Each month, members of The Tax Institute are given access to a complimentary, recently-published technical paper that provides up-to-date information on a relevant issue for tax professionals.
The most recent paper is Trusts – vesting, ruling from the grave, splitting, cloning, umbrella & master trusts and more! by Michael Butler CTA.
Michael is a Partner at Finlaysons Lawyers, in charge of the firm's tax and revenue group. He advises domestic and foreign clients on federal, international and state tax matters, and has a special interest in mining and property taxation, corporate restructurings, cross-border investment, trusts, and estate and succession planning. He is a past chair of The Tax Institute's South Australia State Council and is a regular contributor to Institute events.
Michael's paper examines a number of issues relating to trusts, from a practical rather than an academic viewpoint, including:
Why trusts can't last forever—the 'rule against perpetuities' (RAP).
What happens when a trust reaches its vesting day and vests?
Can you extend the vesting day of a trust?
What if the vesting day has already passed?
Can a testator or settlor 'rule from the grave' using a South Australian perpetual trust?
Can estate and succession planning objectives be achieved by the cloning and splitting of trusts?
What was the previous tax treatment of cloning and splitting?
What is the current position: is it still possible to divide assets between different beneficiaries?
Can estate planning objectives be better achieved by using umbrella or master trusts?
A case study is used throughout the paper to illustrate the various points.
The main theme of the paper is that the trust is an incredibly flexible legal structure that has adapted and endured for over 900 years. It is respectfully submitted that any proposals to 'stamp out trusts' are unlikely to result in any decrease in their popularity.
If you're a member of The Tax Institute, you can download the paper without charge. If you're not an Institute member, a fee will apply.