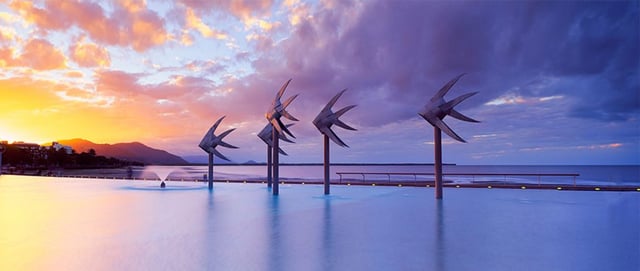 The Tax Institute's
National Convention in Cairns next year will be all
about reinvention.
Technology has caused an upheaval across the globe, with local tax
practitioners reinventing and realigning their
businesses to meet shifting client expectations. Keeping this in mind, the
Convention's organisers have developed a program that hones in on supporting practitioners and highlights issues
that may not yet be on their radars.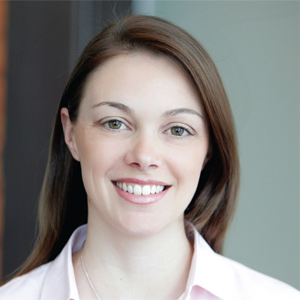 Kirsten Fish CTA (Australian Taxation Office)
Here we highlight a few key sessions and
some of our presenters.
The Convention program
includes strong representation from senior members of the Australian Taxation Office, with the Commissioner,
Chris Jordan AO CTA to deliver his keynote address to delegates about the
ATO's plans for the year. The popular ATO Roundtable will return
– a Q&A-style session which will cover a wide array of
current technical issues that tax professionals are grappling with. You can also hear direct from
the ATO's Second Commissioner Andrew Mills CTA (Life) and Chief Tax Counsel Kirsten Fish CTA, who will be joined by the Institute's Robert Deutsch CTA and
Deloitte Private Tax Partner
Vanessa Priest CTA.
Simplify. Modernise. Digitise.
These three words always seem to pop up in any discussion around the administration
of our tax system. Accordingly,
Mark Leibler AC CTA will p
resent 'Perspectives on tax administration'. Mark is Senior Partner at Arnold Bloch Leibler and head of the
firm's taxation practice. He also serves as Chairman of the Law Council of Australia's
Taxation Committee
. Mark's session will draw on his experience as a
member of the National Taxation Liaison Group, the Commissioner of Taxation's
Advisory Panel, and the ATO's High Wealth Individuals Taskforce consultancy
group.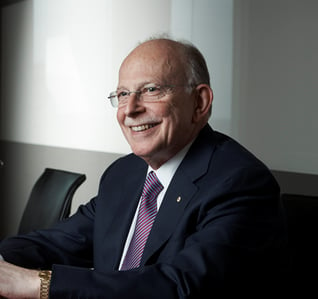 Mark Leibler AC CTA (Arnold Bloch Leibler)
As always, the Convention will feature the Justice Graham Hill Memorial Lecture, this time delivered by Ken Schurgott,
CTA (Life), who will ask: 'Where has the taxation of trusts been, and where is it
going?' – something that many trusts practitioners have been asking recently.
Diving deeper into some of the
key themes addressed in Ken's keynote, Ian Fullerton CTA and Daniel Smedley CTA will present a session on trusts in the Convention's dedicated SME/Private
clients stream. Looking at structures
and establishment issues, the roles of settlor, beneficiaries and
appointor/guardians, as well as trustee roles and issues, Ian and Daniel will
review developments around trust income, distributions, variations and
resettlement.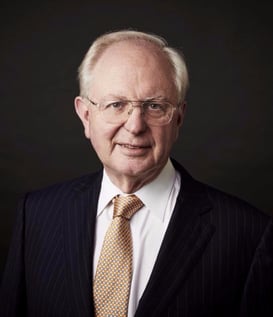 Tony Slater QC
In the session 'Harnessing the
revolution: what does this mean?',
Bond University's
Dr Baden U'Ren will look at
the strategies and tactics tax professionals can explore to capitalise on the
period of change in which we find ourselves. Baden is Assistant Professor of Entrepreneurship
at Bond Business School and Director of the Bond Business Commercialisation
Centre. He has previously run a wholesale business in the US, managed a
pooled investment fund, worked at the inception of QIC's Private Equity
program, and co-founded a technology start-up. In his session, he will
present a framework to guide strategic decision-making, illustrated by domestic
and international exemplars.
The Convention will close with a keynote from
Tony Slater QC, who will consider the future of tax and will ask: 'What's
in it for you?'
Tony's session will highlight just how different the answer now
might be to what it might have been 30, 20 or even just 10 years ago. Tony has p ractised in tax and has been a member of
the Institute for more than 40 years. His experience gives him a special
insight into how much has changed in that time – and what has remained the
same. In his session, he will draw on this experience to postulate where we might
go from here.
The 33rd National Convention took place on 14-16 March 2018 in Cairns. The papers from the event are available on our website.