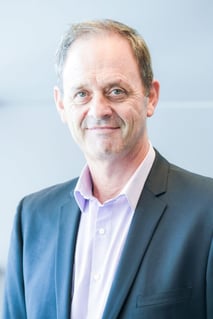 Prof Robert Deutsch CTA
by Professor Robert Deutsch *
The Queensland State Budget was delivered yesterday and contains a number of interesting proposals, including a plan to index fees and charges imposed by the State Government in line with changes in the Consumer Price Index with effect from the 2019-20 tax year.
With inflation currently at historic lows, this could be a dangerous proposal in that it will give the Government little room to move if inflation stays low but the costs of providing state related services increases substantially.
The Budget also extends the proposed Federal Ghost House tax with a 1.5% land tax surcharge on land left vacant by foreign owners for extended periods of time. This continues the broad, recently-initiated scheme which appears to have as its key focus an attack on foreigners.
This attack may well soften the property market. It may, however, also deter foreign investment, especially in new high rise developments such as those on the Gold Coast. If we frighten the foreigners too much, some of these developments may literally never get off the ground.
Clearly, some balance is needed here and no further measures directed at foreigners should be initiated until the gamut of measures now put in place, both Federally and at the State level, have fed through the system and their impact has been properly evaluated.
* Professor Robert Deutsch is The Tax Institute's Senior Tax Counsel.