Anne Fairpo, President of the Chartered Institute of Taxation (UK), joins Sydney based UK CTA's at a function at The Tax Institute in Sydney.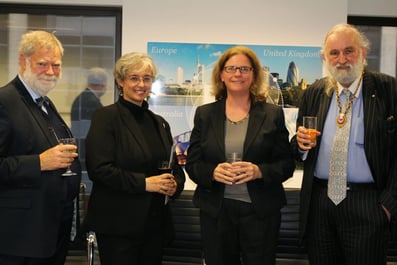 Left to right: David Williams CTA, Anne Fairpo CTA, Tracy Rens CTA, Prof Gordon Cooper CTA.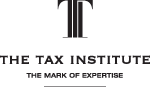 The Tax Institute is Australia's leading professional association in tax. Its 13,000 members include tax agents, accountants and lawyers as well as tax practitioners in corporations, government and academia.