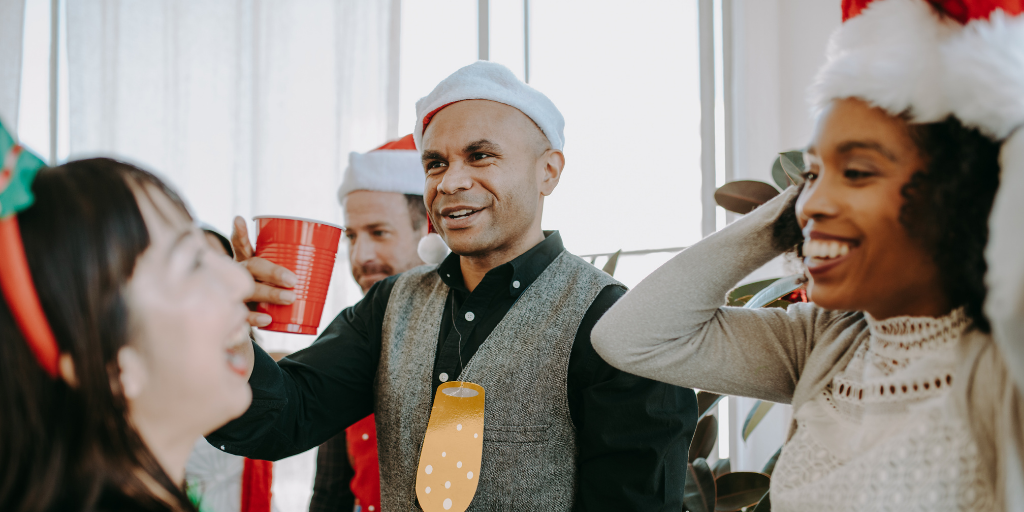 After a challenging 2020, 2021 has proved to be yet another difficult year for all, marked by lockdowns, uncertainty and frustration. Yet, as Australia continues to emerge from lockdown and life returns to some semblance of normality, there is all the more reason for business to celebrate what their employees and stakeholders have achieved this past year.
Although the tax implications of pre-Christmas events and gifts can be a minefield, there are still plenty of ways in which businesses can express their well wishes and appreciation this festive season. This article outlines the FBT rules that are relevant at this time of year and the kinds of benefits employers can provide to their employees, their employees' associates and clients without incurring a substantial FBT liability in the process.
Christmas parties
Christmas parties are a great way for teams and colleagues to re-connect after long periods of working from home. The location of the Christmas party (i.e. on-site or off-site) has a significant bearing on the tax implications. These costs are regarded as meal entertainment benefits for FBT purposes.
Christmas party on-site
As mentioned above, where an event is held on the business premises during a working day, meal entertainment benefits provided to employees are exempt from FBT, regardless of their cost. Business looking to spend $300 or more (including GST) per person at their Christmas party may wish to consider restricting the event to employees only and holding it on-site during a working day.
If any associates of employees are attending, their costs are subject to FBT unless the minor benefits exemption applies. This means business seeking to avoid FBT will need to keep the cost of the event below $300 per person (including GST).
Meal entertainment costs for clients are not subject to FBT; but nor are income tax deductions or GST input tax credits available.
Christmas party off-site
Where a business chooses to hold its Christmas party off-site, the exempt property benefit for employees is no longer available. As a result, the employer may spend less than $300 per person (including GST) without paying FBT under the minor benefits exemption. This applies to both employees and their associates attending the event, but the $300 limit applies to the employee and their associate separately.
As noted above, client meal entertainment costs are not subject to FBT and are not income tax deductible; but nor can you claim GST input tax credits for these expenses.
Included in the guide:

A brief look at Fringe Benefits Tax (FBT)

FBT, GST and income tax
Methods for calculating FBT on meal entertainment benefits

Actual value method
50/50 split method (must elect)
12 week register method (must elect)

Exempt benefits

$300 minor benefits exemption
Exempt property benefits for employees

FBT and Christmas

Christmas parties

Christmas party on-site
Christmas party off-site
Costs of transport to and from the event
Summary - Tax treatment of entertainment costs

Christmas gifts

Gifts provided to employees and/or their associates
Gifts provided to clients or customers
Summary - Tax implications of providing gifts to employees, employees' associates and clients

Hiring or leasing of entertainment facilities
Conclusion and tips
This guide is a resource for The Tax Institute's members. If you'd like to become a member, to access this and leading resources like it, explore membership options today.