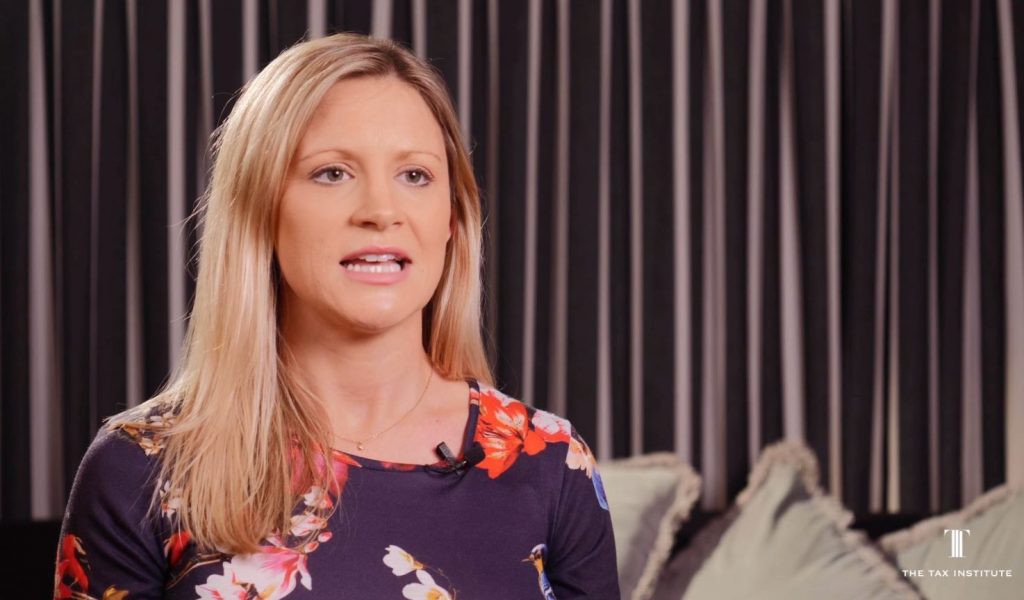 Amy Hockey, Tax Director at Deloitte, says great leadership has never been more important in the face of change.
"Great leaders that I've worked with have been confident, they keep it real, are great mentors, make time for the team, grab a hold of opportunities, are great teachers, but most importantly, they make tax fun," she says.
"Tax is constantly changing," says Amy.
"After university, I did my CA and then my Masters of Taxation.


"I think what you need to do it to stay relevant," she adds.
Her advice to tax practitioners for keeping up with change is to be open, be flexible, and to be a driver for change.
When asked what advice she would have given herself when she started in tax,
Amy says, "Focus on yourself and your own path.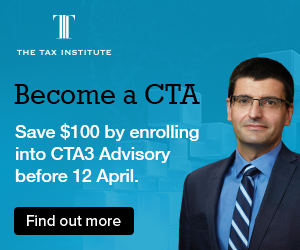 "I think people are so wrapped up in what other people are doing and other people's journeys that we need to focus on our own strengths and our own challenges."
This is also why
professional development events
have been key to Amy's career. What she likes the most about these events is the networking opportunities, and also being inspired by listening to other people's stories and journeys.
"What I like most about the
Women in Tax events
is definitely listening to different people's stories at different stages of their career, from those who've already basically made it to the top in my eyes," she explains.