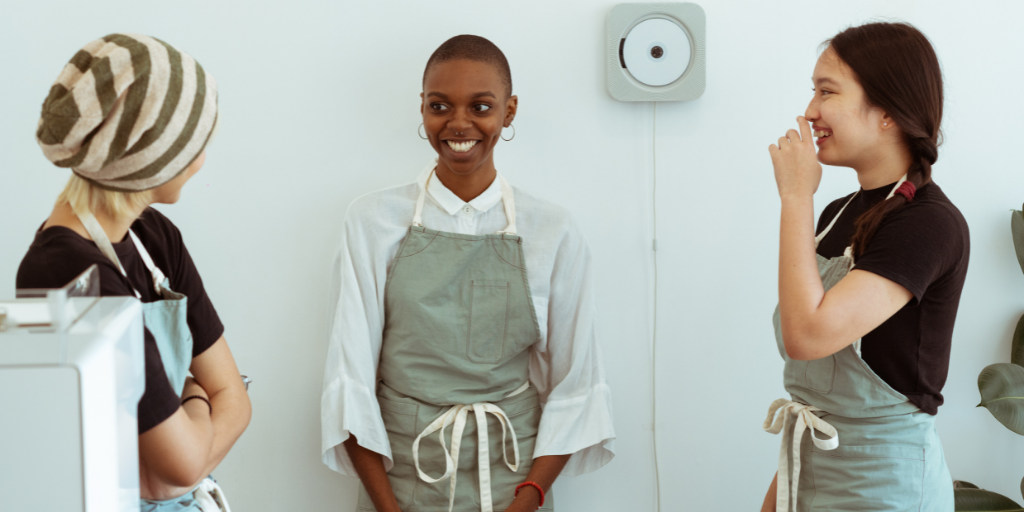 The High Court's recent decision in Addy v Commissioner of Taxation [2021] HCA 34 (Addy), reported in TaxVine (No. and No. 43 on 12 November 2021 ), has led to much media coverage and speculation about hundreds of thousands of backpackers seeking tax refunds. Those reports have highlighted the on-going challenges for tax practitioners.
As noted in TaxVine:
… this decision does not automatically mean that all backpackers in Australia are treated as Australian residents for tax purposes.
In this case, the High Court focused purely upon whether the so called 'backpackers' tax' (Part III of Schedule 7 to the Income Tax Rates Act 1986 (Cth)), contravened Article 25(1) of the Tax Convention between Australia and the United Kingdom, by imposing a more burdensome taxation requirement on a national of the United Kingdom than that imposed on an Australian national in the same circumstances.
In this test case, the Commissioner and taxpayer conceded that she was a resident, although the taxpayer sought to muddy the waters by seeking leave to add an additional ground of appeal, being, that she was a resident of Australia for the entirety of the 2016–17 income year under the 'more than 183-day test' (183-day test). The High Court did not grant special leave for this issue to be argued.
In this blog, I will first address the actual scope of the High Court's decision and its likely impact upon tax practitioners. I will then explore whether the new framework to modernise Australia's individual tax residency rules — based on recommendations made by the Board of Taxation in its December 2019 report to the Government, Reforming individual tax residency rules — a model for modernisation, and slated to start from 1 July 2022 — will improve or worsen the situation for working holiday visa holders.
Included in the guide:

Who is affected?

Key criteria
The Commissioner's traditional approach to working holiday makers
Recent litigation

Will the pending modernisation of Australia's individual tax residency rules assist working holiday makers?
An alternative policy approach
This guide is a resource for The Tax Institute's members. If you'd like to become a member, to access this and leading resources like it, explore membership options today.