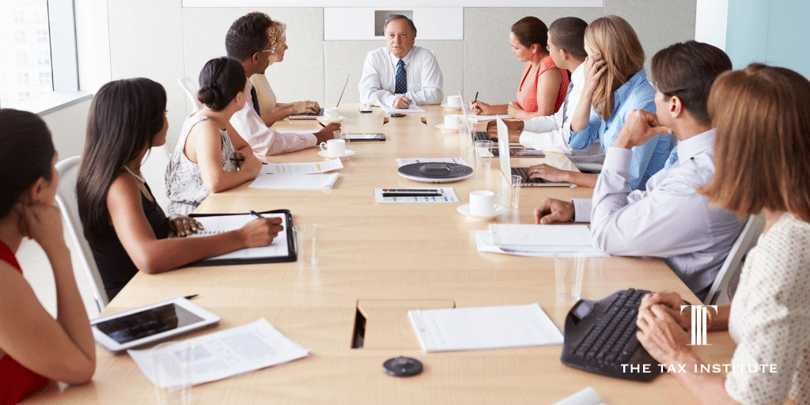 The ATO's recent finalisation and release of PCG 2021/4: Allocation of professional firm profits – ATO compliance approach (PCG) may raise questions about changes in the ATO's approach to this area of the law. We discuss some of the key points raised in the PCG and provide an overview of the ATO's new compliance approach and risk assessment framework.
Understanding the legal status of a PCG
Practical compliance guidelines are not legal interpretive documents and do not have the legally binding effect of a ruling. They set out how the ATO will apply its compliance resources to arrangements the ATO considers are high risk. They 'convey the ATO's assessment of relative levels of tax compliance risk across a spectrum of behaviours or arrangements.'1
Practical compliance guidelines do not replace, alter or affect the operation of the law in any way. They provide taxpayers with a risk rating based on the various features of their arrangement. The shift toward 'risk zones' is intended to provide taxpayers with a clear understanding of where they reside, in the ATO's view, on a risk assessment framework.

If a taxpayer has relied on a practical compliance guideline in good faith when determining their tax liabilities, should the ATO change their view, they will not take action in relation to the prior years and protection from interest charges is generally afforded.2
Key takeaways from PCG 2021/4
The PCG details the ATO's compliance approach when considering the allocation of profits from professional firms in the assessable income of individual professional practitioners (IPPs). The compliance approach has been updated in light of the ATO's concerns that business structures are being used to artificially lower the income of IPPs, or otherwise redirect their income.
The PCG highlights the Commissioner's view of the features of business structures, and the amounts distributed to IPPs, that indicate the risk rating of the arrangement. It also contains a self-assessment framework for IPPs to use when determining the risk rating of their arrangements.
Included in the guide:

Date of effect and transitional periods
Who does PCG 2021/4 apply to?
What are Gateways 1 and 2?


Gateway 1 — commercial rationale
Gateway 2 — high risk features

Overview of the risk assessment framework


Payment rates and schedules

TABLE 1:Proportion of profit entitlement from the whole of firm group returned

Risk assessment factor 1
Risk assessment factor 2
Risk assessment factor 3

Thresholds for the risk zones

Evidentiary requirements
This guide is a resource for The Tax Institute's members. If you'd like to become a member, to access this and leading resources like it, explore membership options today.