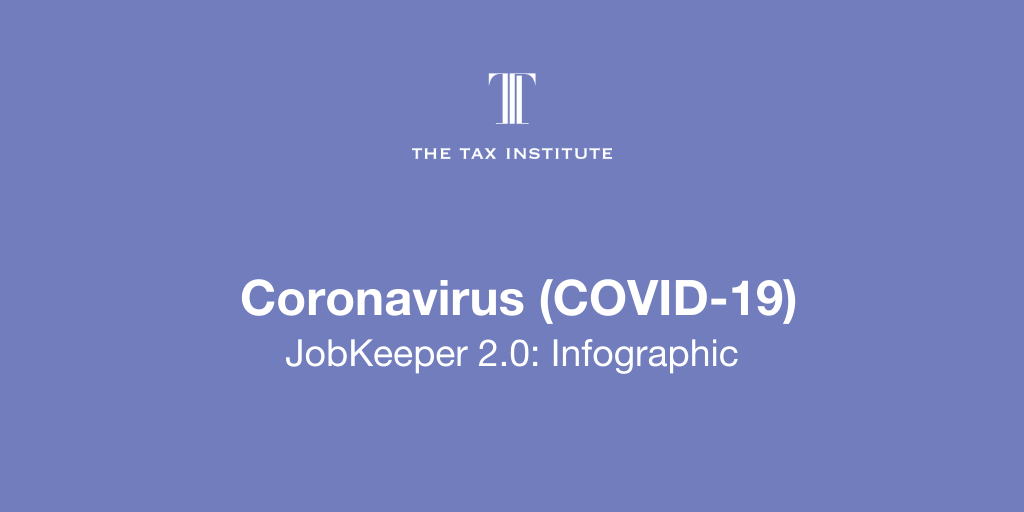 Following a three-month review, the Government announced on 21 July 2020 that the JobKeeper program, legislated to end on 27 September 2020, will be extended until 28 March 2021. However, it will be in a modified form, making it necessary for tax professionals to understand some key changes.
This useful infographic lays out the key dates and information you need to know about the modified JobKeeper program. You can download it as a resource to refer to later, or for detailed analysis of JobKeeper 2.0 read the accompanying analysis.
Editor's note: On 7 August 2020, further changes to the JobKeeper program were announced. You can find an updated infographic here.

Further information on JobKeeper 1.0 is available from the ATO website. Or, head to our dedicated COVID-19 economic stimulus hub for more on JobKeeper, the Cash Flow Boost and other important measures.