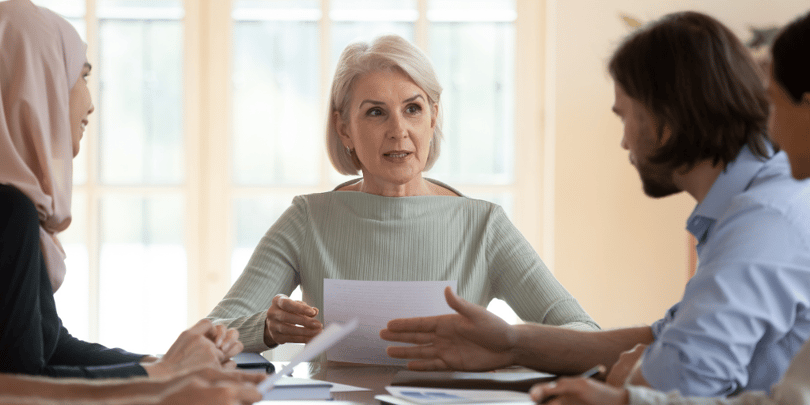 This article was written by Stephen Page, CTA, Partner at Sydney accountancy firm, Stephen Page & Co.
What do I have to do about director ID and when?
Scheme outline and actions
In response to concerns about illegal phoenixing, a new director identification number (director ID1) regime is being introduced. The regime aims to identify and eliminate director involvement in unlawfulness, such as illegal phoenix activity.
The reforms were made by Schedule 2 to the Treasury Laws Amendment (Registries Modernisation and Other Measures) Act 2020, which was enacted on 22 June 2020. This paper deals with the reforms only as related to company directors, although some aspects are the same under the reforms' other applications.2 The main legislation discussed here is from Part 9.1A of the Corporations Act 2001 (the Act).
Currently, directors are required to provide their details to the Australian Securities and Investments Commission (ASIC). ASIC has not been required to verify the identity of directors. It is difficult to trace a director's relationships across companies, track directors of failed companies and prevent the use of false or fraudulent director identities.
Director ID is the first service delivered by the new Australian Business Registry Services (ABRS) managed by the Australian Taxation Office (ATO). A director ID is a unique identifier that a director will keep forever. It is free to apply for and obtain a director ID. All present and future directors must obtain a director ID. When directors need to apply by depends on their appointment date (see the discussion and Table 1 below).
From 1 November 2021, new directors (i.e. individuals who were not a director at the close of 31 October 2021) have 28 days to apply for their director ID following their appointment. This will change from 5 April 2022, when new directors will need to apply on a day that is prior to the day of their appointment.
Included in the guide:

Dates by which a director must apply for a

director ID

How and where do you apply for a

director ID

?
How do you identify yourself?
What if you are not an Australian citizen and/or you are outside Australia?
When will you be taken to have lodged?
What if I'm appointed without getting a

director ID

?
Do I need a new

director ID

when I take up a new director appointment?
What is the legislative framework for these new rules?
What should I do, when should I do it and can I get help?

Updated 18 November 2021
This guide is a resource for The Tax Institute's members. If you'd like to become a member, to access this and leading resources like it, explore membership options today.

1 Also previously referred to as a DIN.
2 The reforms also apply to directors of Aboriginal and Torres Strait Islander corporations. For more information on the CATSI Act, visit the Office of the Registrar of Indigenous Corporations (ORIC) website.