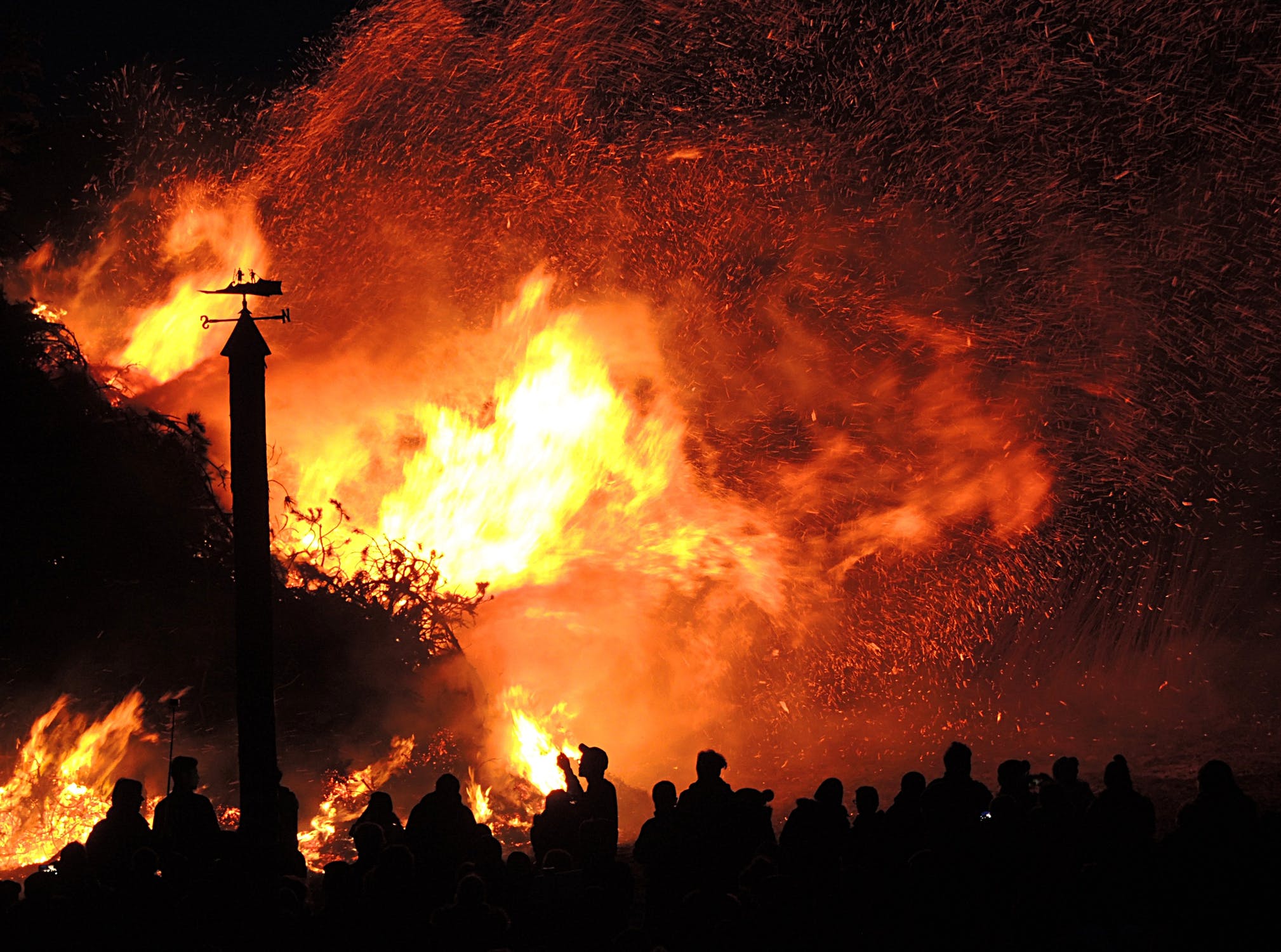 For more than three months, Australia has been ravaged by catastrophic fires and these have escalated to unchartered levels recently. We have already witnessed the tragic loss of lives, properties, wildlife and livelihoods with more devastation expected. Our thoughts are with all our members and the wider community, particularly those that have been directly impacted by these recent events.
Here are a range of resources available to help you, your clients and communities through the recovery where needed.
General resources to help you and your clients
Make a donation
It is during times like these we often draw on the strength of our community and peers. If you want to show your support by donating, below are links to the local State fire services:
Help those affected
Help the wildlife
Please continue to stay alert and remain safe.