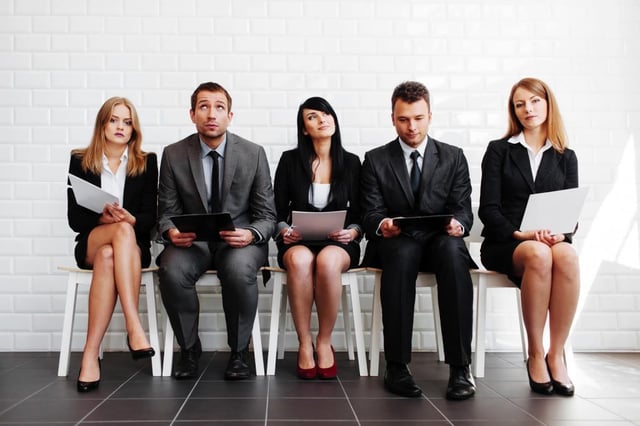 The tax profession is full of experts who want to stand out.
Everyone is striving to get the best job offer or to step up for the next promotion. To be successful, you need to differentiate from the other professionals vying for the same position.
How will you gain your edge?
You could put yourself in the shoes of a prospective employer. Think about the type of person, and the skills, an employer is likely to value most in a professional tax environment. Then start work on building expertise in these areas.
To take the guesswork out of it for you, we've spoken to real employers of aspiring tax professionals and created this eBook. It's written to help you identify and develop the skills and attributes you'll need to take the first (or next) step in your tax career.
We've highlighted three key areas that employers focus on when recruiting new staff or looking to promote or reward within their team. Carefully considering these key areas will help you to stand out to employers and take the first, or next step, in your tax career.
Your technical foundation
To be a successful tax practitioner, you will need to understand the various areas of tax law. You'll also need to understand the narrower areas of tax that your employer or prospective employer specialises in.
The ability to confidently and successfully apply theory to practice is a critical skill to progress in your tax career. Not only understanding tax legislation but also being able to apply theoretical knowledge, to specific client situations.
Strong research skills are also important to a tax career. Many client situations will require you to research a problem from scratch and find a solution. You must have the ability to define a research task, locate the data, select the best information, apply this to the problem and find a solution. You must then be able to present this to your client in a way that makes a difference for them.
Practical skills
Just as important as your technical ability, your interpersonal and practical skills will define who you are as a tax practitioner. A career in tax involves dealing with people regularly. The ability to communicate effectively and solve practical problems using common sense is imperative. A successful tax advisor is an expert communicator.
This starts with written and verbal communication skills. Do you consider your audience when writing letters or emails and select your language and content accordingly? Simple things such as grammar, spelling and proof-reading are important in all forms of communication.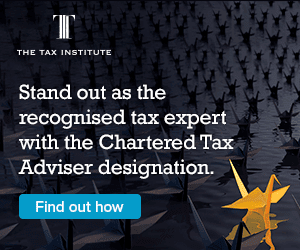 The ability to explain information clearly and effectively to clients and colleagues as well as listen effectively to their response will help project your level of confidence as a tax practitioner to those around you. Adapting your language, technical content and body language will show that you respect and understand the situation and people around you.
Hand in hand with communication skills, practical skills such as networking, time management and problem-solving are also important. Uniquely human skills like creativity, customer service and the ability to collaborate are just as important to employers as your technical knowledge.
Personal attributes
According to employers interviewed, the most valuable personal attributes a tax professional can possess are reliability, loyalty, honesty, focus, creativity and passion. Your long-term success may depend on your ability to demonstrate personal qualities such as these. Making the people around you comfortable and confident in your long-term commitment to a tax career, will help you to progress and stand out with tax employers.
To succeed in tax, you want the complete package. Taking on onboard this advice from employers at the beginning of your career will secure you for an intellectually stimulating and emotionally rewarding journey. Identifying, developing and demonstrating the three attributes that have been outlined here, will put you in good stead to go the distance in tax.
To read more on this – download our eBook.