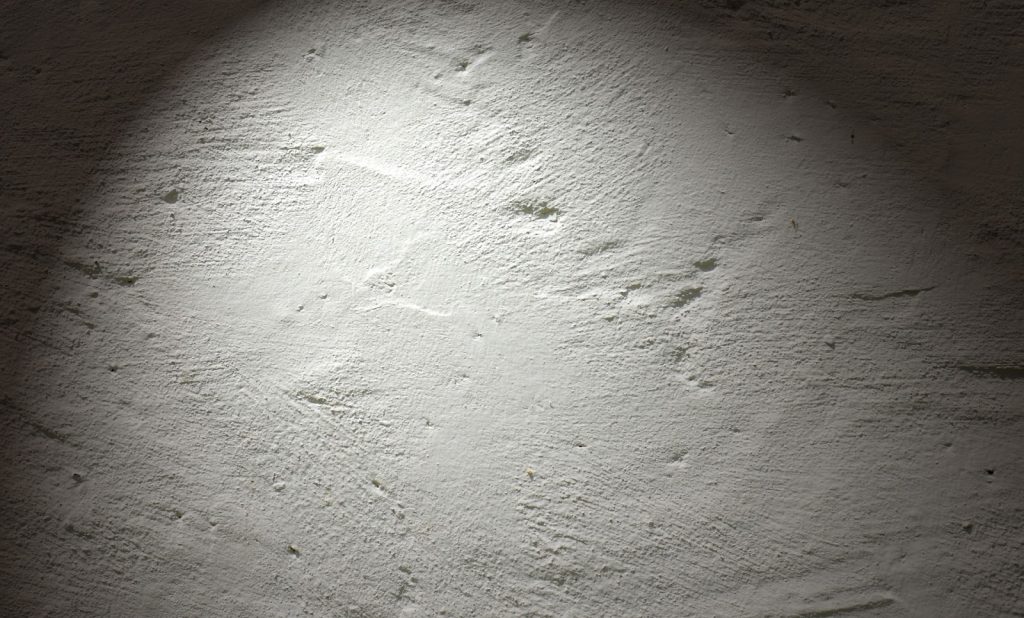 Written by Stephanie Caredes, CTA
On Wednesday 3 July 2019, I attended a meeting of the Tax Practitioners Board Consultative Forum. The Tax Institute regularly attends this forum to engage with the Board on behalf of the Institute's registered agent members. Members would be well aware of the Board's regulatory and disciplinary functions. Currently, 350 tax practitioners suspected of high-risk behaviour are being investigated by the Board.
Also in the spotlight is CPE. The Board is currently reviewing the CPE records and activities of registered agents to ensure CPOE requirements are being met. The Institute encourages all members registered with the Board to keep a log of their CPE activities.
At the Forum, the Board's response to the Inspector-General of Taxation's Review of the Future of the Tax Profession was discussed including the Board's response to the recommendations made in that review to the Board. The Board has accepted the recommendations made by the Inspector-General. A copy of the Board's response is available here.
The key messages from the Forum are available here.
The Forum was also an opportunity for all stakeholders to discuss the issues they raised in their submissions to the first stage of the Review of the Tax Practitioners Board and Tax Agent Services Regime. A copy of the Institute's submission can be accessed here.
The second stage of this review is due to begin imminently. The outcome of this review could well have potential to make significant changes to the regulation of registered agents. As such, we are seeking members' views on the discussion paper that is due out shortly for inclusion in the Institute's submission. Please look out for notice of this review in upcoming editions of TaxVine.
As always, we welcome your comments on this or any other issues members wish to raise via the Vine Feedback inbox (for publishing in TaxVine) or the Tax Policy inbox (for raising with the Tax Policy and Advocacy team).
Kind regards,
Stephanie Caredes, CTA