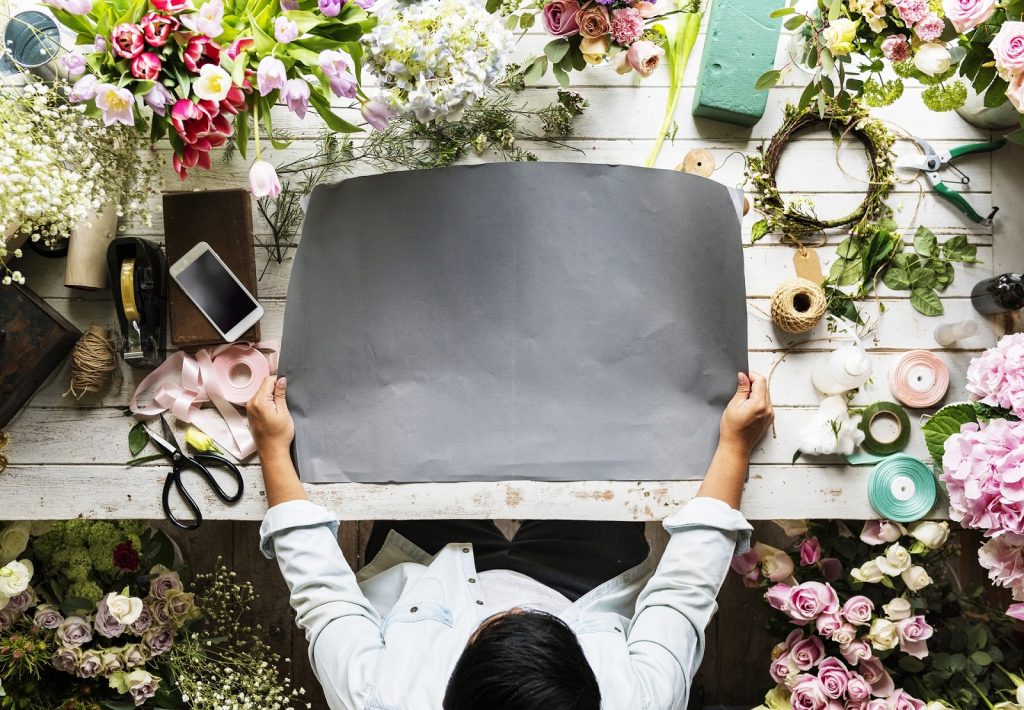 No stranger to The Tax Institute, highly anticipated presenter Robyn Jacobson, will once again be joining us at the VIC 7th Annual Tax Forum.
Presenting a practical session on recent SME cases, she will discuss and explore the implications of recent court and tribunal decisions on issues that are of particular relevance to private groups and individuals.
We spoke with Robyn ahead of her presentation.
Covering a range of topics including CGT, Division 7A, superannuation and SMSFs, and the Commissioner's administrative powers, Robyn says she "will explain the cases in a practical way so that practitioners can understand the cases and apply the principles to their clients."
Asked about some of the the blind spots she'll be shining a light on, Robyn said "Digesting the relevant and practical issues from large numbers of cases each year can make it difficult for practitioners to keep up and be aware of every implication of tribunal and court decisions."
"It can also be challenging to know where a case is up to, i.e. Is it on appeal? Has the appeal been heard? Has the decision been released? What is the ATO's view of the decision?"
"Often practitioners don't have the time to sit down and read lengthy decisions, so this session will distil the most significant SME cases and provide a useful summary of the facts, issues and decisions."
"Once the impact of a decision is explained, then the practitioner can apply the principles to their clients."
"Cases generally contain good stories, and there's always a story to tell! Giving cases context and background helps to understand the relevance of the case and how it could affect your clients." says Robyn.
As for a life outside of tax, Robyn said "I don't spend much time away from tax! When the opportunity arises, I enjoy weekends away, long roads trips, the Victorian High Country, great food/wine, walks and getting out in the garden."

Robyn has been a professional tax trainer for over 20 years, with the last eight spent at TaxBanter.
Joining The Tax Institute in 2005, she became a Chartered Tax Adviser in 2012 and serves on a number of committees for the Institute including the Victorian Professional Development Committee and the Noosa Tax Intensive Organising committee.
Robyn was recently named 'Thought Leader of the Year' at the Women in Finance Awards 2019.
Don't miss the opportunity hear Robyn's presentation at the VIC 7th Annual Tax Forum on 17-18 October 2019 at Crown Promenade.
Early Bird closing Friday 30 August, register now to save $150!