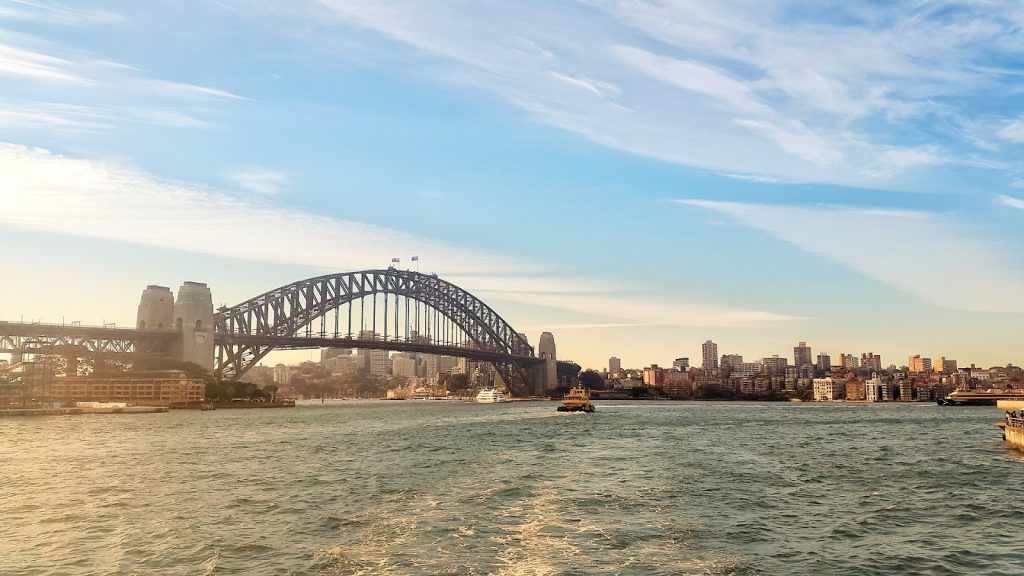 On behalf of The Tax Institute, I am thrilled to announce
that our Sydney office will be moving to a brand new location north of the Harbour
Bridge on Monday 8 July.
Although only a temporary move at this stage, we will be located
at 50 Miller Street, North Sydney, NSW.
This is part of The Tax Institute's ongoing evolution and
journey toward a prosperous future where we can confidently increase investment
and accelerate the improvements we are making to member services and benefits.
Institute contact details will remain the same, but for all
mail please use the following address: GPO Box 1694, Sydney, NSW 2001.
We will keep members updated about our permanent move in due
course. We look forward to extending an invitation for you to take advantage of
our member lounge when we arrive in our final location.