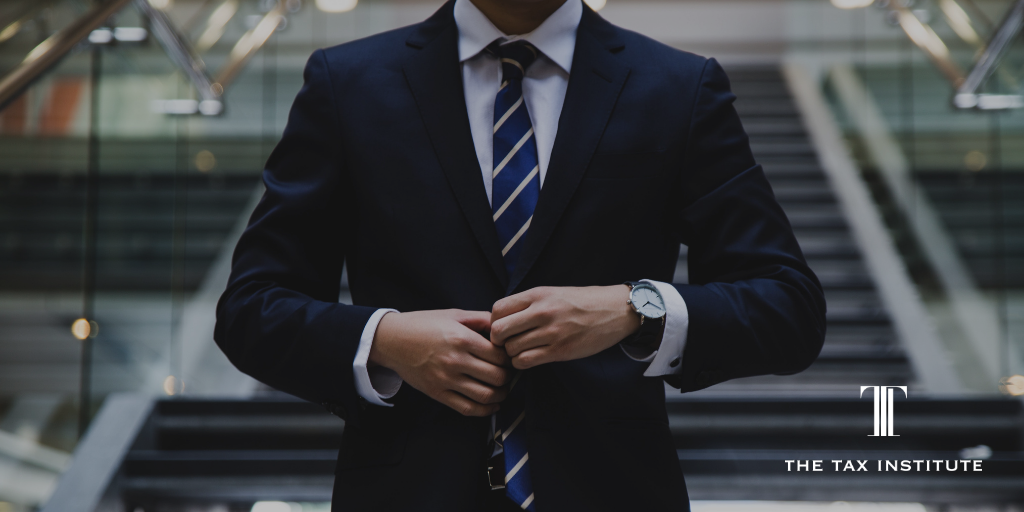 We caught up with Jeremy Geale, CTA and Deputy Commissioner for Review and Dispute Resolution for the ATO, at the 34th National Convention in Hobart this year. Jeremy shared his thoughts on why education is "crucial."
"Some of the top insights I've taken away from the convention so far is, one, just the importance of meeting and talking to
colleagues across the business and getting different perspectives," he said.
"And the other is just taking some time to think about some of the bigger issues and refresh your own thoughts."
We asked Jeremy how the
Chartered Tax Adviser (CTA) designation
has helped his career. According to him, the
CTA designation
, has
allowed him to talk and meet with colleagues at conferences and to mentor and develop other staff.
Jeremy said that
structured learning
has played a critical part in his development.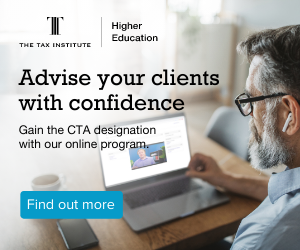 "When I first started off in my career, it really gave me the initial sets of tools to work in tax and help businesses, and my clients, and other colleagues, in terms of solving tax issues," he explained.
"Over time, it's helped me continue to develop, take on more senior roles, and also broaden the types of businesses and the areas in which I practice in."
Looking to the future of the tax profession, Jeremy says there's plenty of excitement in store. And while change is inevitable and new developments may benefit the profession, Jeremy sees value in the skills that have always made a great tax professional.
"We're obviously going to see technological change and that means that we'll have to do things differently," he pointed out.
"But at the same time, it also means that the things which have made us be successful in the past; that ability to think about things in an analytical way will still be critical."
What Jeremy enjoys most about tax is solving complex problems and helping people, which is particularly relevant in the small business space at the moment. He told us a lot of his teams are currently helping small businesses "solve life or death decisions."
That entails hard work and a deep dive into the specific issues facing a business. Jeremy said, "[It's about] really getting to understand the cause of these problems and working with them to address that."
Membership introduced him to future ATO boss
One of the benefits of being a member of The Tax Institute that Jeremy has enjoyed throughout his career is that it has really opened doors for him, allowing him to make connections he otherwise may have missed out on.
"It's through events like the National Convention that I've had the opportunity to present papers and show my thoughts and demonstrate my thought leadership," he said.
"It's also where I met future bosses, such as Andrew Mills (Second Commissioner – Law Design and Practice) and other colleagues."
Early skill development pays dividends in the future
Jeremy's advice for new tax practitioners was to, "work hard early in your career to build that toolbox because that pays dividends throughout your career."
"Remember that the people you meet today are going to be your colleagues throughout the future, so help and support them, and enjoy the journey," he added.