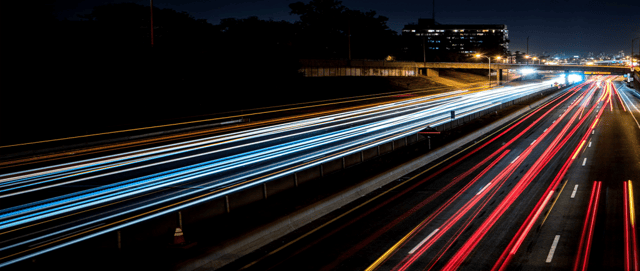 Written by Professor Bob Deutsch, CTA, Senior Tax Counsel
The Federal Budget delivered by the Treasurer, Hon. Josh
Frydenberg on 2 April 2019 did not contain the usual array of tax changes that
we are accustomed to in previous budgets.
Nonetheless, there were some important changes, some of
which I have already discussed on Budget night and upon which I will now
elaborate.
Personal income tax changes
The most significant immediate change is the expansion to
the low and middle-income tax offset which will apply with immediate effect, in
the sense that it will apply to the 2018-19 tax year. This will deliver $1,080
per annum for each individual single who is eligible and slightly more than
double that for a couple. Those on incomes between roughly $45,000 and $95,000
per year will receive the full benefit...
Members, you can access Bob Deutsch's Federal Budget 2019
analysis on our site. You will need your Username to access.