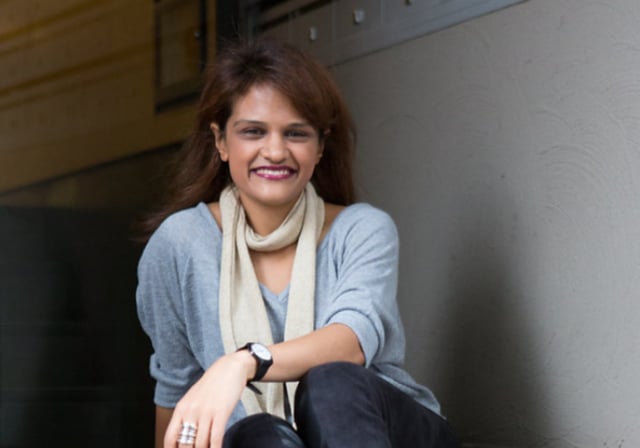 Sabah Hussain, FTI, Marketing & Innovation Finance
Manager - Tip Top Australia (George Weston Foods), on why curiosity is King in
tax.
For Sabah, working within a daily fresh environment at Tip
Top means no one day is the same. She is constantly having to adapt and respond
to different internal and external risks, and opportunities which can be
uncomfortable. Yet, it forces her to adapt and apply lateral thinking as well as
technical skills.
It's no secret that technological advancement and compliance
changes are shaking things up in the tax profession.
"As people we can be
hardwired to avoid change and find comfort in routine," she says.
"This is quite characteristic of traditional tax, accounting
and finance disciplines, particularly in the areas of compliance, governance
and reporting.
"It is important, however, that as professionals we are
constantly keeping ourselves aware of not only technical developments, but also
an overall general awareness of current affairs, industry and technological
advancements."
Sabah says preparing for change is also about expanding the
non-tax skill set.
"Professionals should try to strive to build 'learning
agility' such as learning different skills outside of their traditional role,"
she explains.
"This may mean learning a language, taking an art class or learning about a different field.
"This keeps the mind curious and can bring new perspectives to our main professional roles."

Sabah's top 3 tips for coping with change
Education: this has and continues to be immensely integral to her development particularly given the speed of change professionals face with clients and stakeholders. Sabah says it's important that education inspires curiosity and a genuine inquiring mindset. This ensures practitioners will always approach problems and professional challenges with a willingness to learn.
CPD events: The Tax Institute's professional events both in person and remotely provide important technical and industry changes, but also an opportunity to meet and network with likeminded professionals from different backgrounds.
Membership: What Sabah likes the most about being a member of The Tax Institute is belonging to a credible and highly respected organisation that not only cares about its members in ensuring they have the best information, but also provides various platforms to make meaningful contributions to broader national and international tax issues.
Advice for women in tax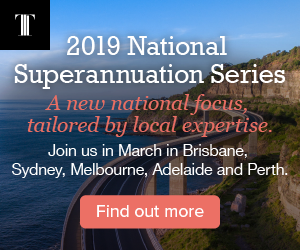 Aside from being strong
technically and being up to date with relevant legislative changes, Sabah
advises women think differently about how they apply and convey their taxation
knowledge within their respective professions, whether it be in practice, in
commerce or in education.
"Women are uniquely placed given
they offer varied perspectives and can approach problems in a different way to
men," she explains.
"Furthermore, women today are
achieving more in business and are more visible as leaders and role models
across many fields particularly within the tax profession.
"This enables newer practitioners'
greater access to the profession to reach out, mentor and learn which only
strengthens and encourages further women to consider a fulfilling career in
taxation!" she adds.