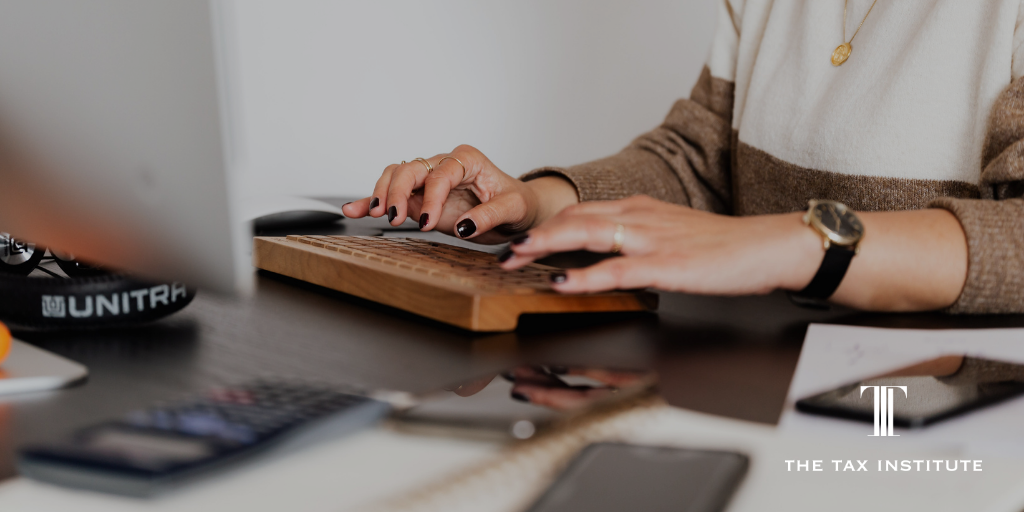 Jennifer Yeo, Director at Evora Legal, shared her insights on the importance of education, achieving success, and developing your personal brand in tax with us.
Invest in your skill set
According to Jennifer, one of the most important things a tax professional can do is focus on their technical expertise at an early stage.
"Make sure that you build that knowledge and expertise because that's going to be the foundation and building blocks for how you're going to improve and develop as a tax practitioner in the coming years," she said.
"The other piece of advice I think is very valuable is that tax practitioners look beyond their area. Even though it's good to be a specialist and it's very important to build that specialisation in many cases, in order to build that it's good to have knowledge of other areas of the business world.
I think that really adds a lot to your practice and will add to your clients as well and they'll see you as an all-rounded practitioner and that's good."
Jennifer said education is likely one of the most important things a tax professional can undertake. Tax professionals need to make sure that they are across all the latest changes and applying these learnings.
Love it or lose it
As Steve Jobs famously said, the only way to do great work is to love what you do.
Jennifer added that, "I made the most of my career in tax by just applying myself and doing what I enjoy."
Whilst she acknowledged that professionals may receive advice on what they "should be doing", it might not always be the right path.
"So really go back to what you enjoy, what you like to do, because otherwise it's just a waste of time," she said.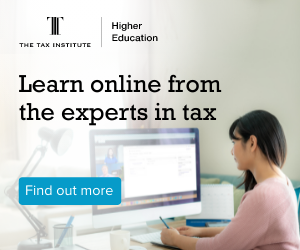 Optimise your personal brand
As important as passion and knowledge are, Jennifer shared some tips on developing a personal brand in the profession; that is, what you are known for.
"In terms of building your personal brand, it's important I think to develop a niche, or something that you're famous for, whatever that might be, and to really get yourself out there in terms of getting that expertise down and known to your peers as well as to potential clients," she advised.
"I think networking events such as the ones run by The Tax Institute and other professional bodies are really good places to start doing that."
Find out more about our education program and how it can support your career on our website.