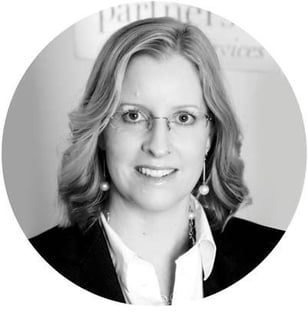 Each month, members of The Tax Institute can access a complimentary, recently-published technical paper that provides up-to-date information on a relevant issue for tax professionals.
The most recent paper is Practical solutions to the new super regime – transfer balance cap and CGT relief by Jemma Sanderson CTA.
Jemma is a Director at Cooper Partners Financial Services, heading up their SMSF specialist services. She provides strategic advice on SMSFs, estate planning and wealth management to clients, as well as technical support to accounting, legal and financial planning groups.
Jemma has over 17 years' experience in developing complex strategies for high net worth clients. She is a regular presenter on superannuation and SMSFs for The Tax Institute and other professional bodies across Australia. She is also the author of the popular SMSF Guide published by The Tax Institute, currently in its 8th edition, and is the author and convenor of The Tax Institute's Graduate Diploma of Applied Tax Law Advanced Superannuation unit.
In this month's paper, Jemma provides a detailed case study that illustrates the topic at hand, with in-depth answers.
If you're a member of The Tax Institute, you can download the paper here without charge. If you're not an Institute member, a fee will apply.