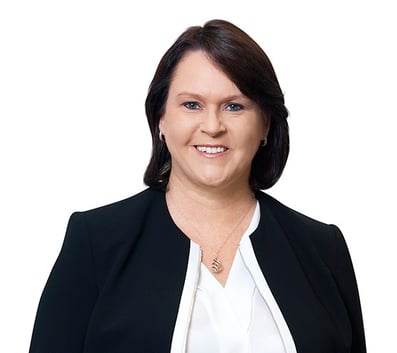 Liz Westover, Director, PwC
A must-attend presentation at The Tax Institute's Western Australia Superannuation Intensive this year will be Liz Westover's workshop on 'Contributing to superannuation'.
Liz is a Director in the Private Clients division of PwC. She is responsible for growing PwC's presence in the SMSF market and provides technical support to the firm and its clients in superannuation and related tax matters.
She predicts that workshop participants will walk away with a comprehensive understanding of the opportunities and pitfalls of contributing to super.
"2017 may well be the last opportunity for many to make non-concessional contributions," Liz says.
"For others, the ability to contribute will change from 1 July 2017. Lower contribution caps may apply, but the manner in which contributions can be made is expanding."
Liz also says tax advisers cannot assume that any plan currently in place for clients is compliant or appropriate. Re-evaluation of plans requires an understanding of the changes, how they interact and how clients will be impacted after 1 July.
The workshop is just one of many engaging presentations to be given by leading tax and superannuation professionals at the WA Superannuation Intensive.
Others include:
Jemma Sanderson, Bruce Cooper, Mark Hill, Jamie Kelly and Iggy Moro on 'The future of superannuation advice'
Katie Timms on 'PCG 2016/5 limited recourse borrowing'
Greg Bentley on 'SMSF audits: critical issues to consider'
Daniel Fry and Jemma Sanderson on 'Estate planning and superannuation'
Con Gotsis on 'Property and SMSFs'
Jemma Sanderson on 'Pensions'.
This key one-and-a-half-day event will be held at the Crown Perth on 30-31 March 2017.
It's designed specifically for SMSF practitioners such as accountants, auditors, lawyers and financial planners, all of whom can expect to gain clarity and certainty in what is now an even more complicated system.
Please click here to download the brochure and register.